Still on Paper
This manifesto envisions a near future (year 2047) in which the Autonomous Vehicle (AV) catalyzes a mobility paradigm shift towards autonomous public transit as a model of regional urban growth in the city of Los Angeles, in order to combat many of the major negative externalities that the private automobile has imparted onto its urban realm: urban sprawl, traffic congestion, environmental unsustainability, and mobility inequality. The manifesto instrumentalizes automation as a revolutionizing force in the NextGen bus transit network of LA, introducing a new range of automated vehicle sizes that plug mobility gaps while simultaneously critiquing current LA transit agencies' obsession with the expansion of its light rail network. 
Methodologically, it proposes an alternative top-down AV-incorporated transit planning model that is populated by a bottom-up narrative framework, a graphic novel that envisions this future world through the eyes of 4 distinct Angeleno archetypes as they experience this mobility paradigm shift first-hand. The manifesto offers a radical story that might convince the everyday Angeleno that alternatives to car culture can exist, a set of concrete policies that would enable this potential LA of 2047 to emerge, and finally a set of urban implications and lessons-learned for the design and planning of the city of the future.
Still on Paper – 2021 Winner
Autonomous Urbanism
Evan Shieh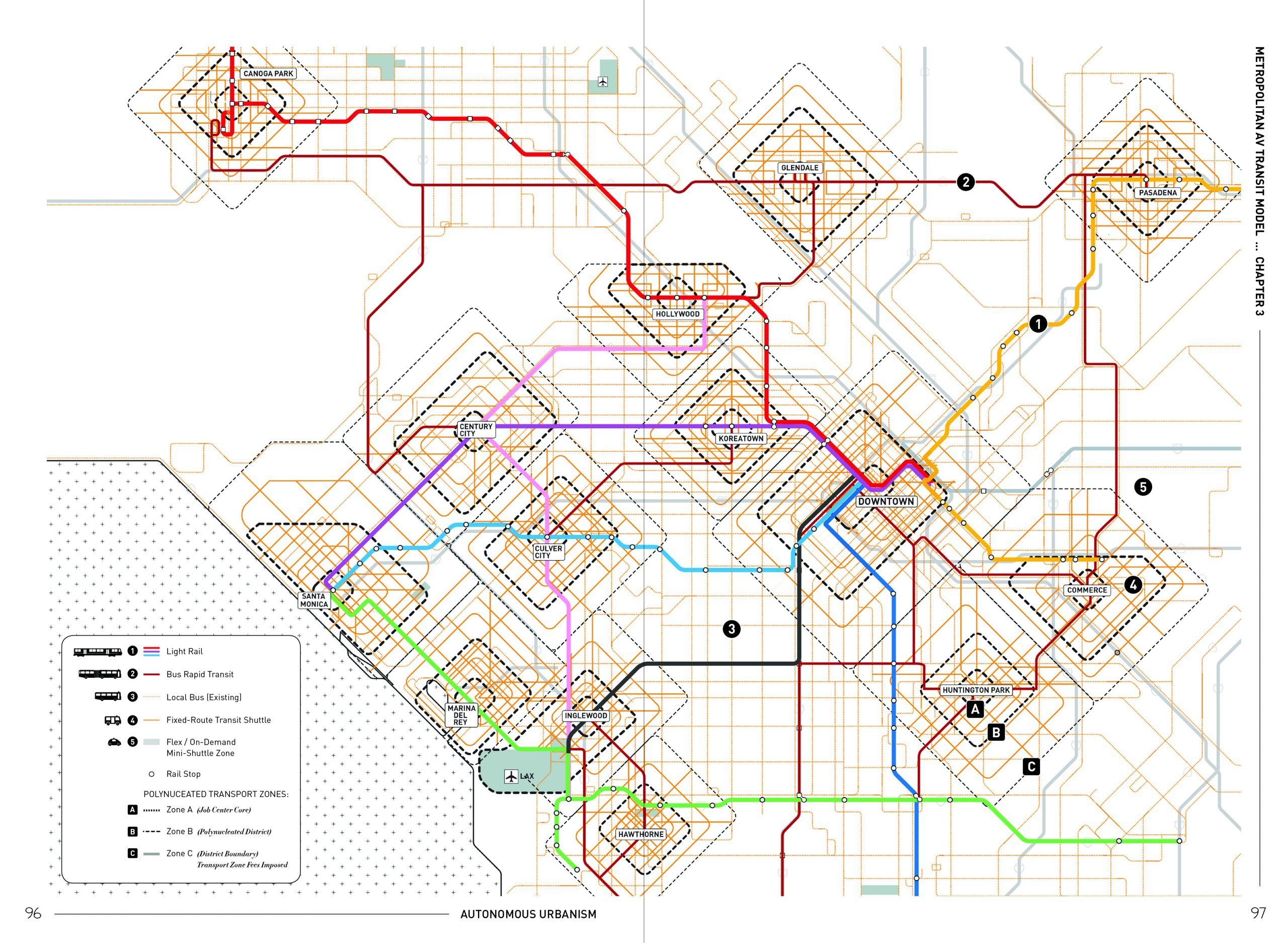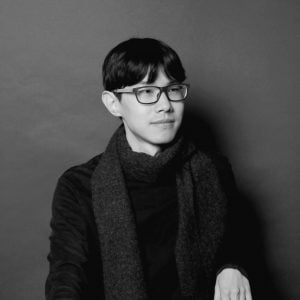 Evan is an architect, urbanist, and educator whose work focuses on how emergent conditions – from new technologies to alternative development paradigms – impact urbanization & the built environment. He is an Assistant Professor of Architecture at the University of Virginia (UVA) where he teaches design studios & topical seminars, following almost a decade of professional working experience in the private & public sectors. Evan holds a Master of Architecture in Urban Design with Distinction from Harvard University's Graduate School of Design (GSD), where he received the Thesis Prize in Urban Design, the Award for Academic Excellence in Urban Design (Highest GPA), the Award for Excellence in Urban Design, as well as the prestigious Irving Innovation Fellowship.


Evan has won several international design competitions and has had his research & design work exhibited around the world. Evan's latest design-research work, Autonomous Urbanism: Towards a New Transitopia, speculates on the latent & transformative impact autonomous vehicles will have on the future built environment of our cities, illustrated through the format of a graphic novel. Autonomous Urbanism was most recently curated and exhibited at the 2019 Seoul Biennale of Architecture & Urbanism, as well as the 2020 Shenzhen Bi-City Biennale of Urbanism/Architecture. He has lived and worked bi-coastally in the US as well as internationally in East Asia on a range and scale of diverse projects.