On the Body
The challenges that visually impaired people face every day are immeasurable. While many improvements have been made, there is still many gaps where design and technology can be implemented to lessen these challenges. With its simple but efficient design, the Louis Handle will have a tremendous social impact. Granting the visually impaired the opportunity to experience architecture in a different manner. This handle is a guide for spaces and circulation making it easier to know where a specific door leads you, or what's inside a drawer. Small changes in design and architecture can have a life changing impact in people's lives and this is the main purpose of the Louis Handle.
On the Body – 2021 Winner
The Louis Handle
HansonLA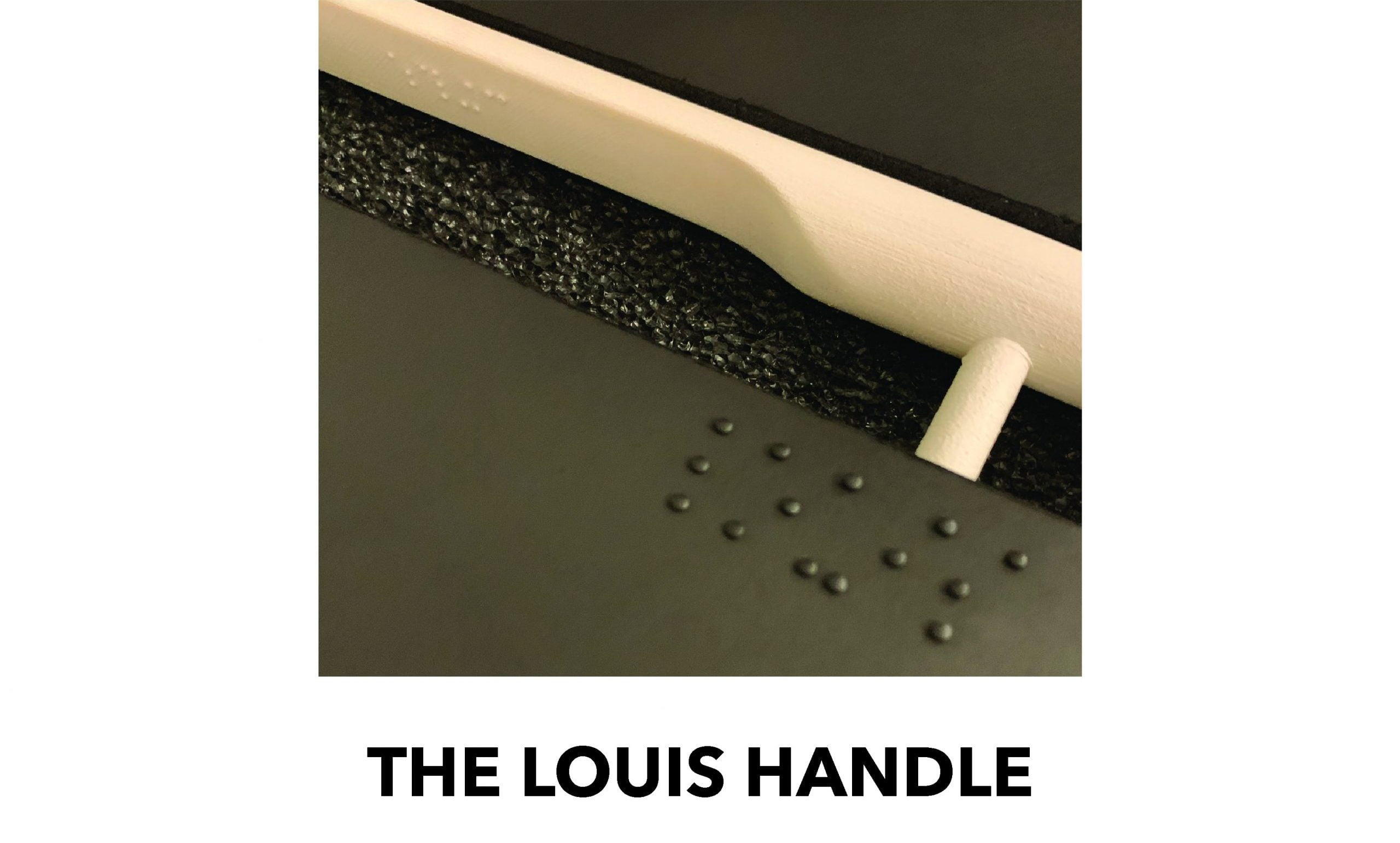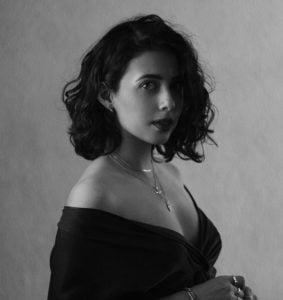 Gisela Salazar is a Mexican designer that has worked in the Architecture field since she was 20 years old. Born and raised in the northern state of Sonora, Gisela graduated with honors from her class of 2016 and has developed skills for architectural and design products of various scales and types. She started working for HansonLA in 2017 and has shown a wide range of versatility when it comes to design projects. Gisela's work focuses on social causes, problem-solving, diversity, curiosity for society and its future. She firmly believes in the power of small changes creating big impacts. "The world doesn't need more skyscrapers, it needs more designers designing for humans".