In School
This category is open to any type of work experienced on the street, this ranged from fashion, skateboards, cars, vehicles, transportation, street art, etc. The concept behind the category comes from the museum's connection to specifically urban art forms.
In School – 2021 Runner-Up
Acoustic Garden
Yufan Xie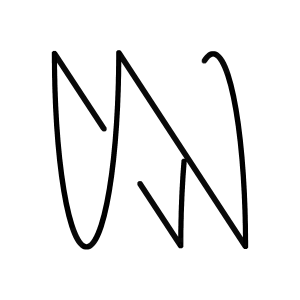 Yufan Xie, M.Arch USC, is a practitioner working at intersection of computational design, media art, and sound synthesis. He explores digital architecture and spatial computing technologies to create multi-sensory narrative for augmented human in the future.