2022 is a moment and time more fluid than any other at any point in history. We are post-pandemic but pre-future, we are together, but not quite, and we live and work in more spatial realms, whether real, virtual, mixed, 2D or 3D than seems possible. We are forging new frontiers in the metaverse, while our streaming services tell us we're on a single strand of a multiverse. We are everywhere but here, everywhen but now.
Here & Now celebrated our time, our place, our creative energy, our work, our play and our togetherness in the present. It celebrated the robust design community that has the great fortune of calling Los Angeles home. Here & Now also celebrated our mission to re-establish the A+D Museum as a physical space, our own here again. We looked forward to welcoming you, our A+D community, to an evening of uplifting shared experience – and a spectacular party with food and drink, and our famed silent auction of one-of-a-kind pieces created just for Celebrate Here & Now.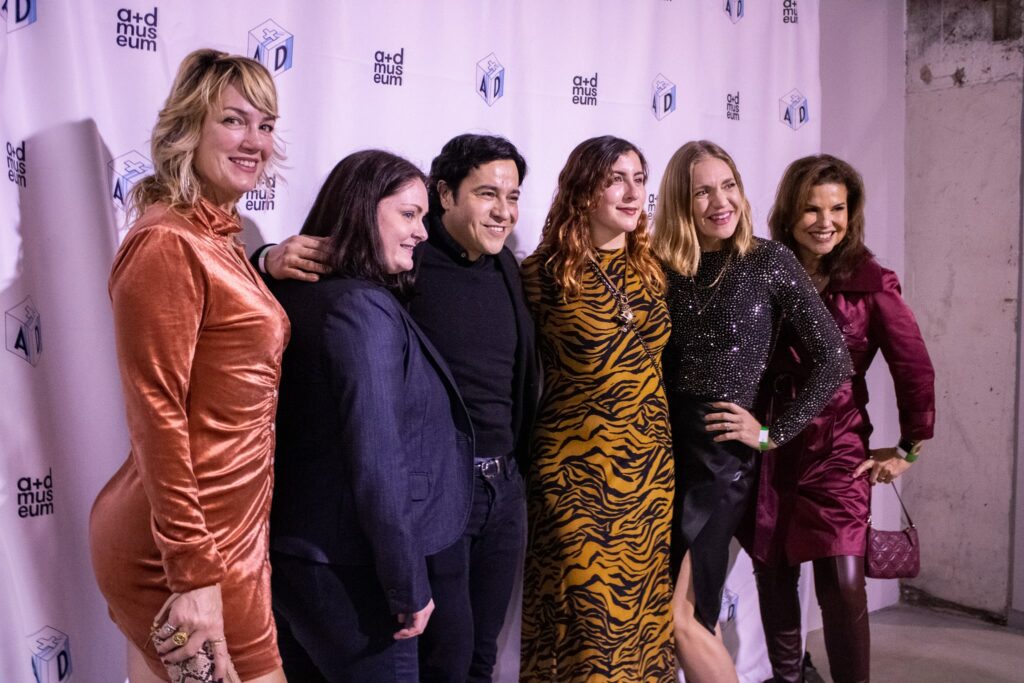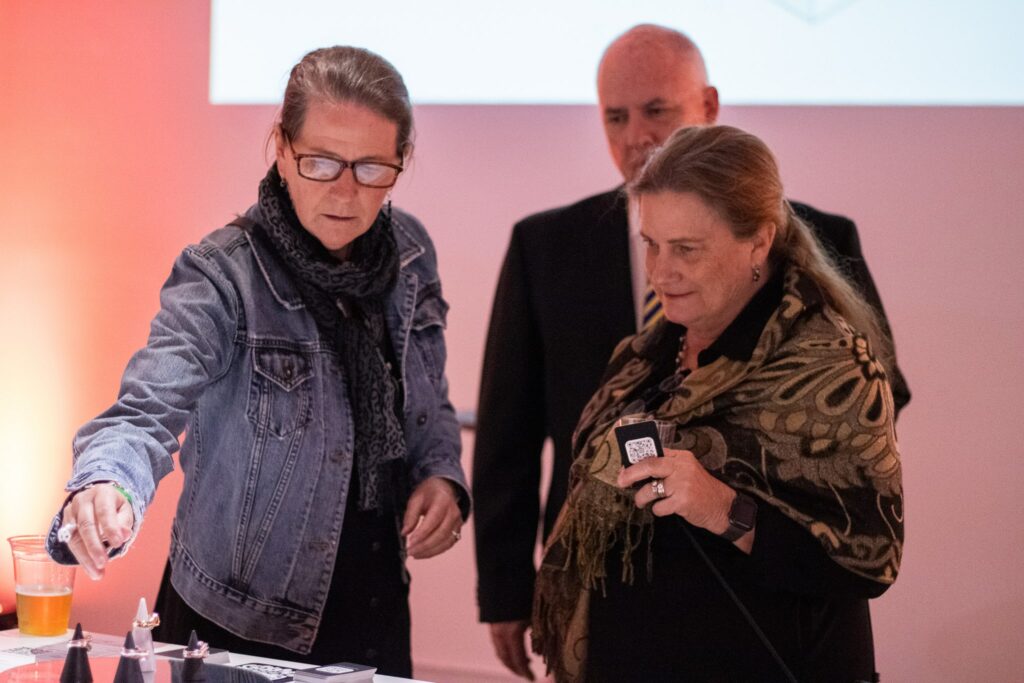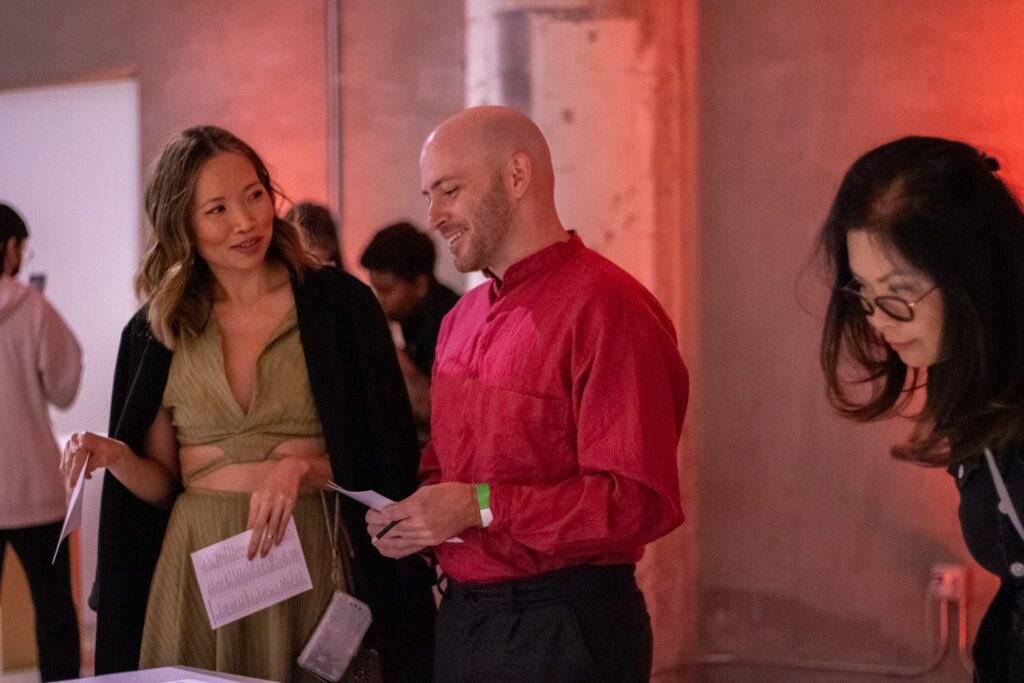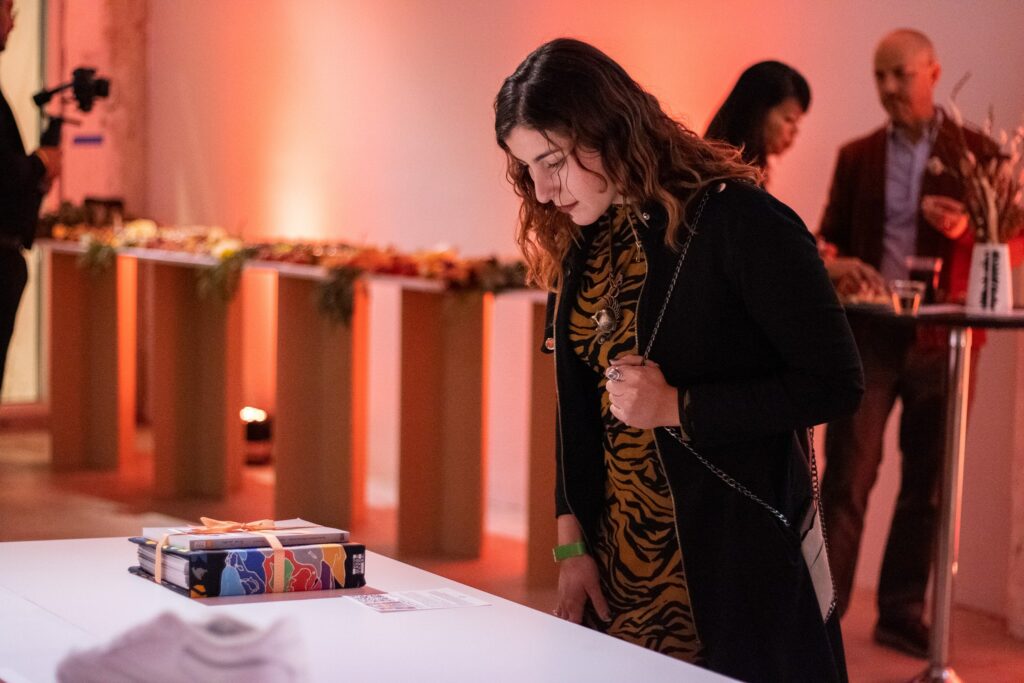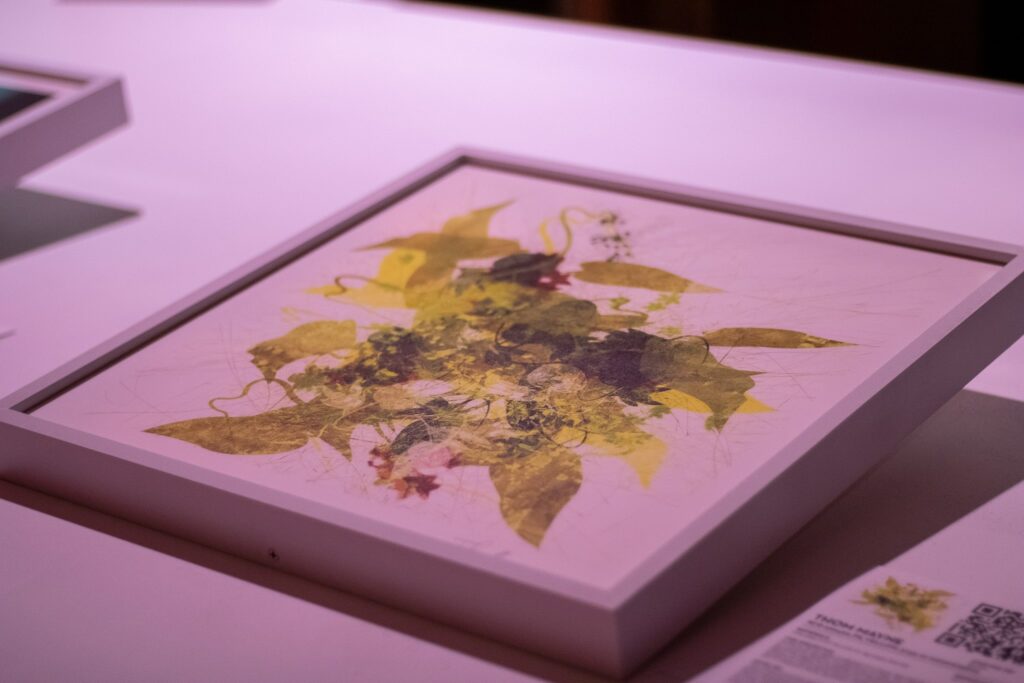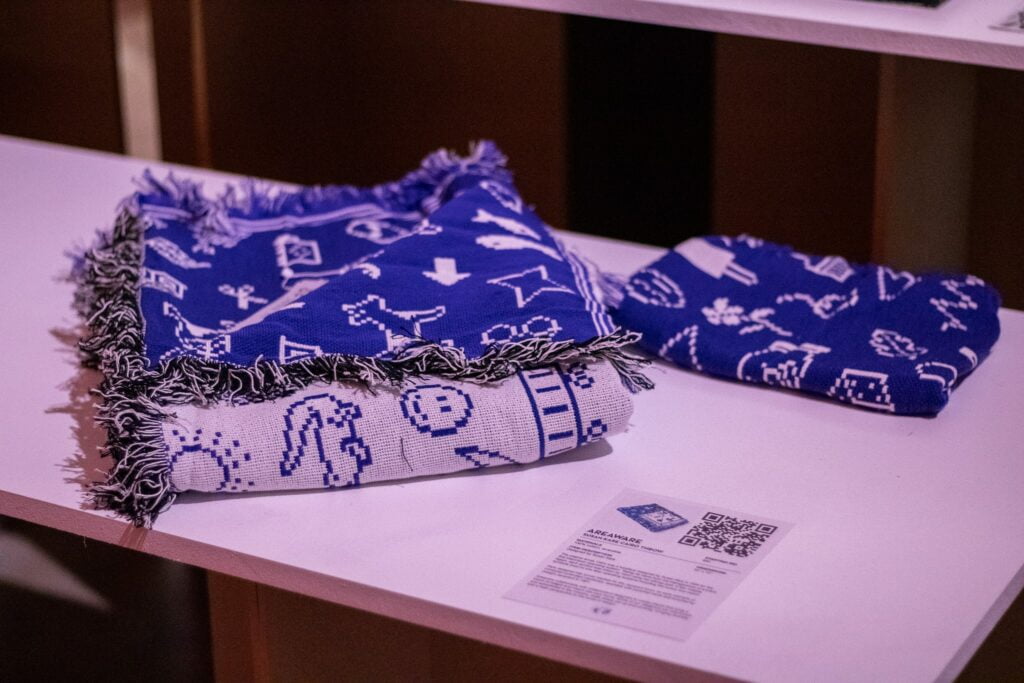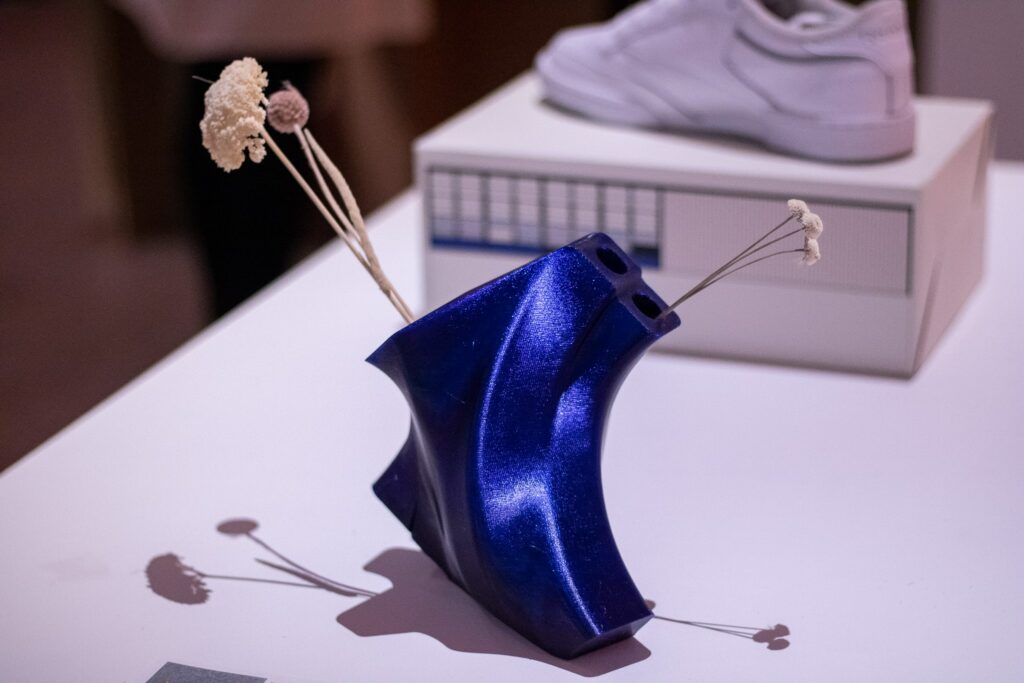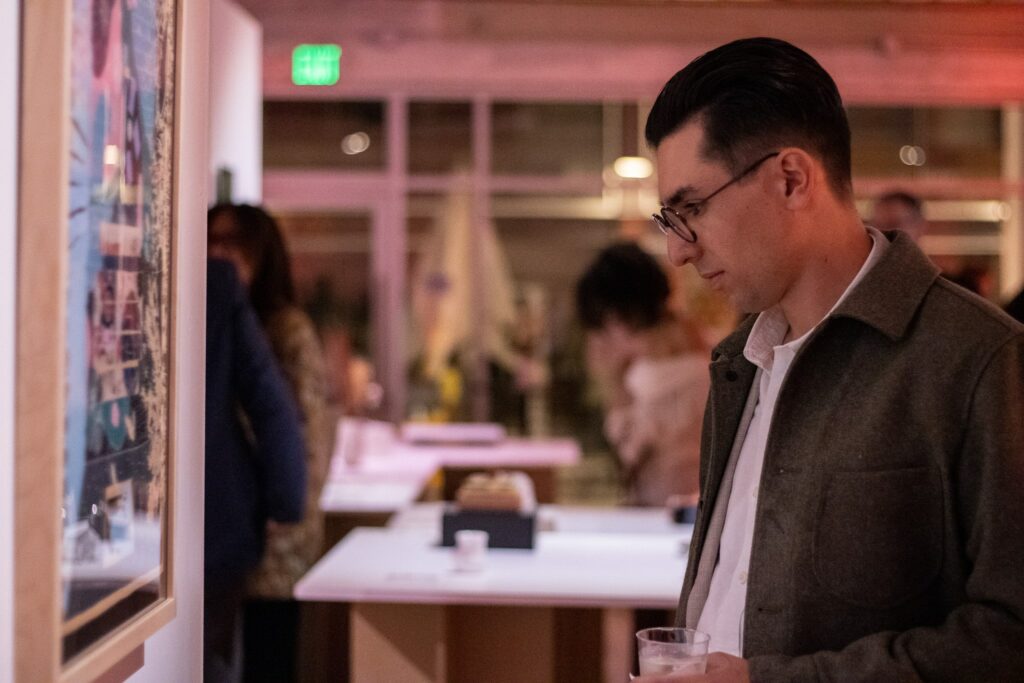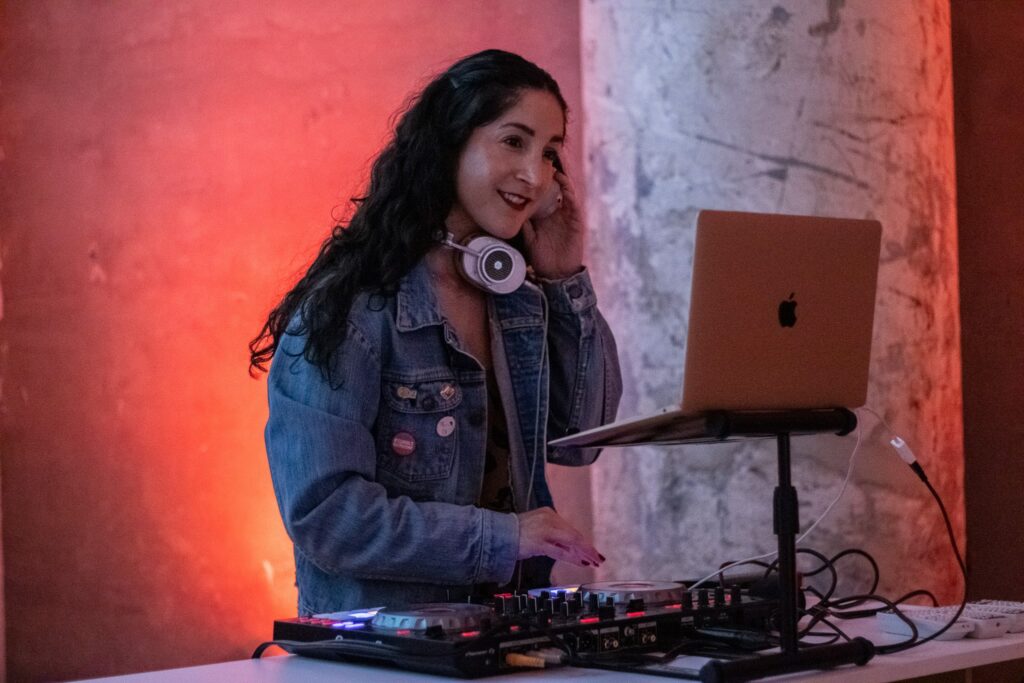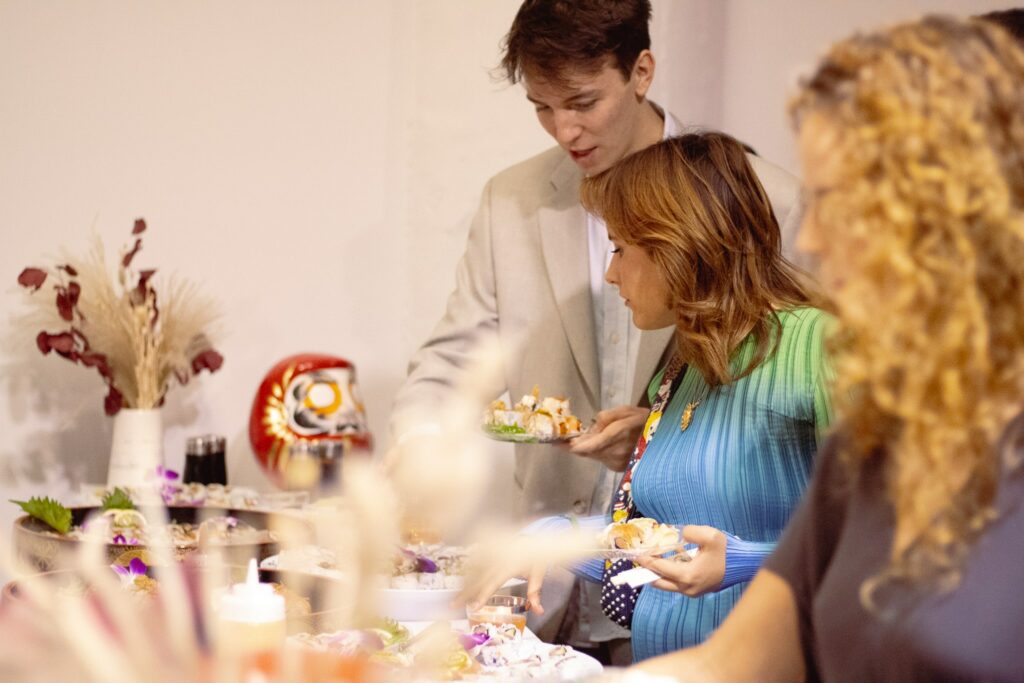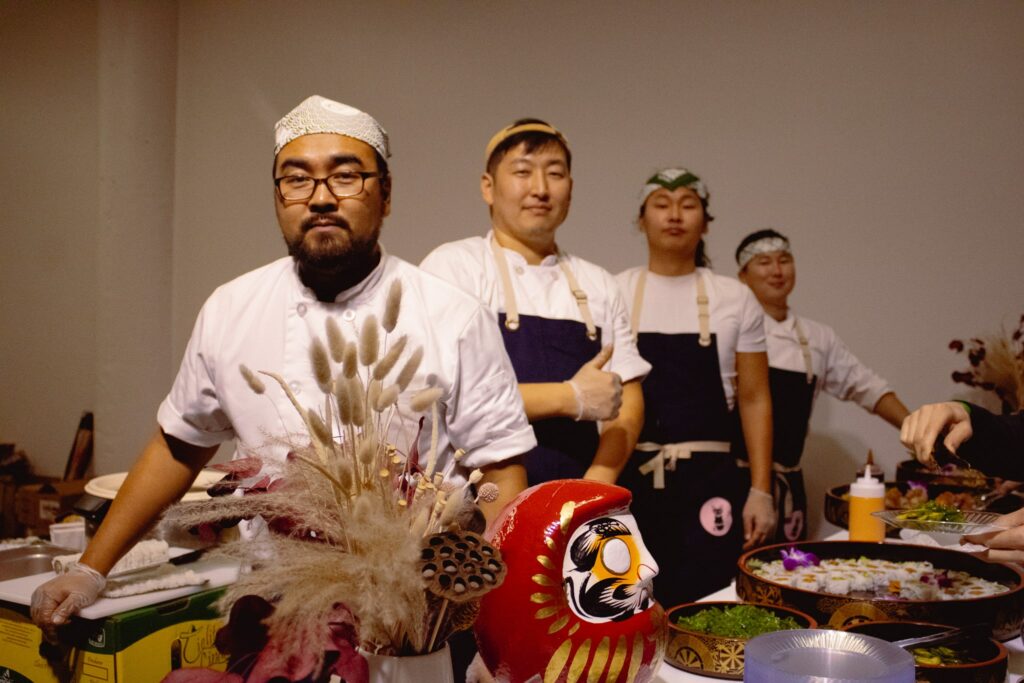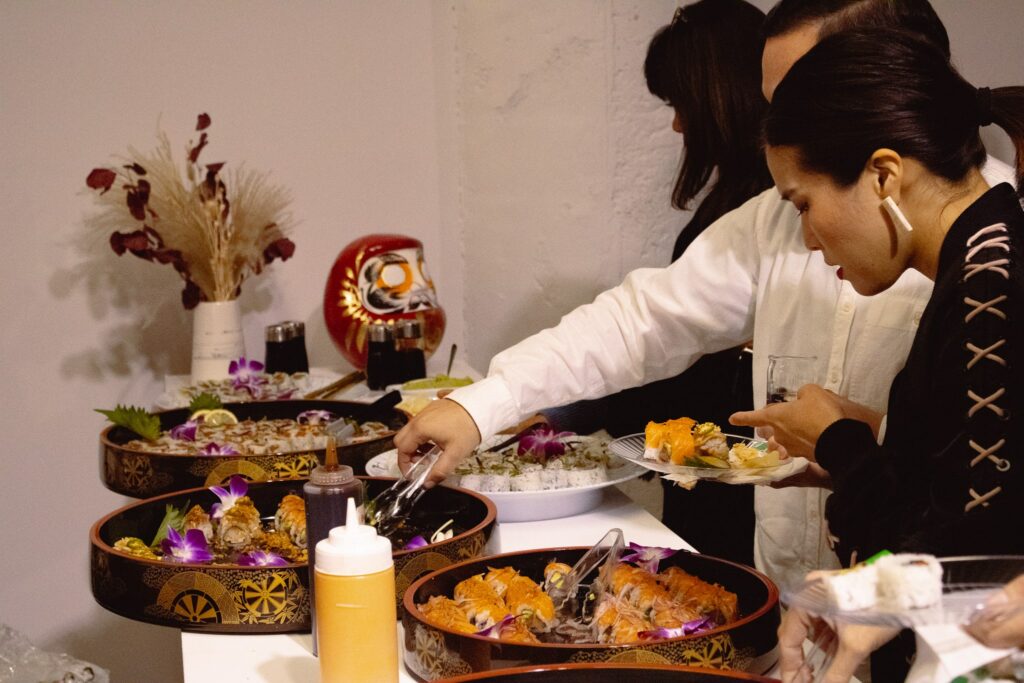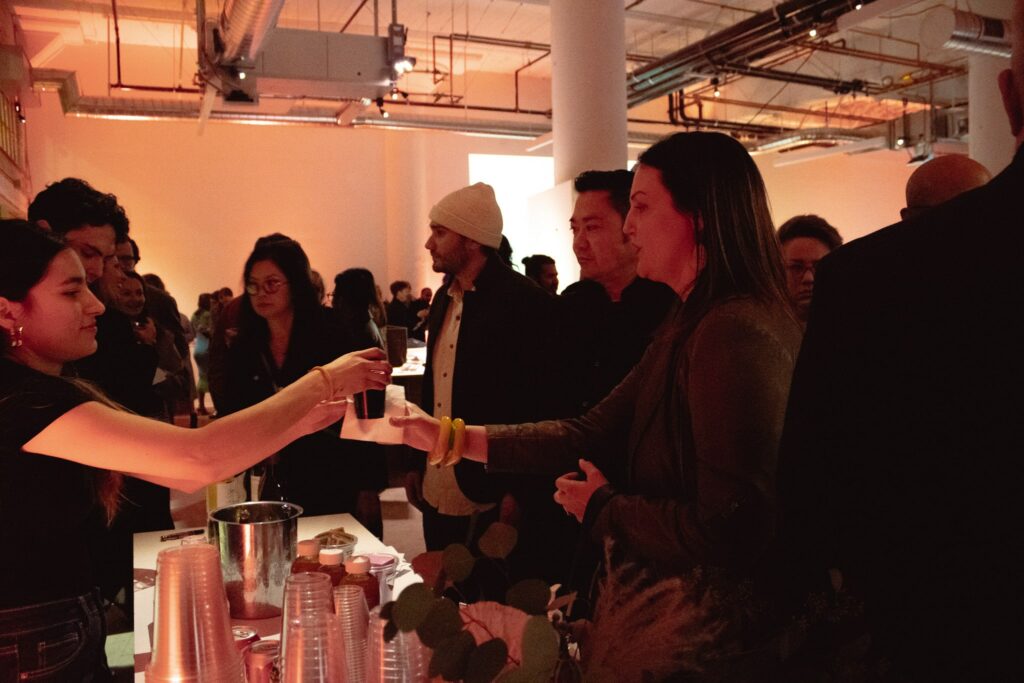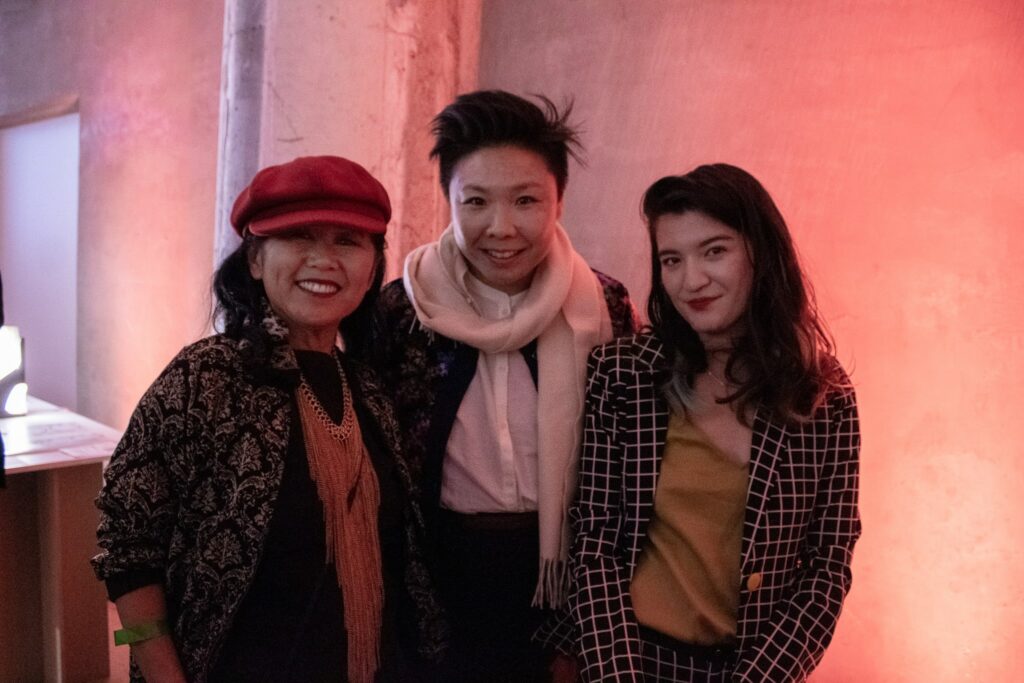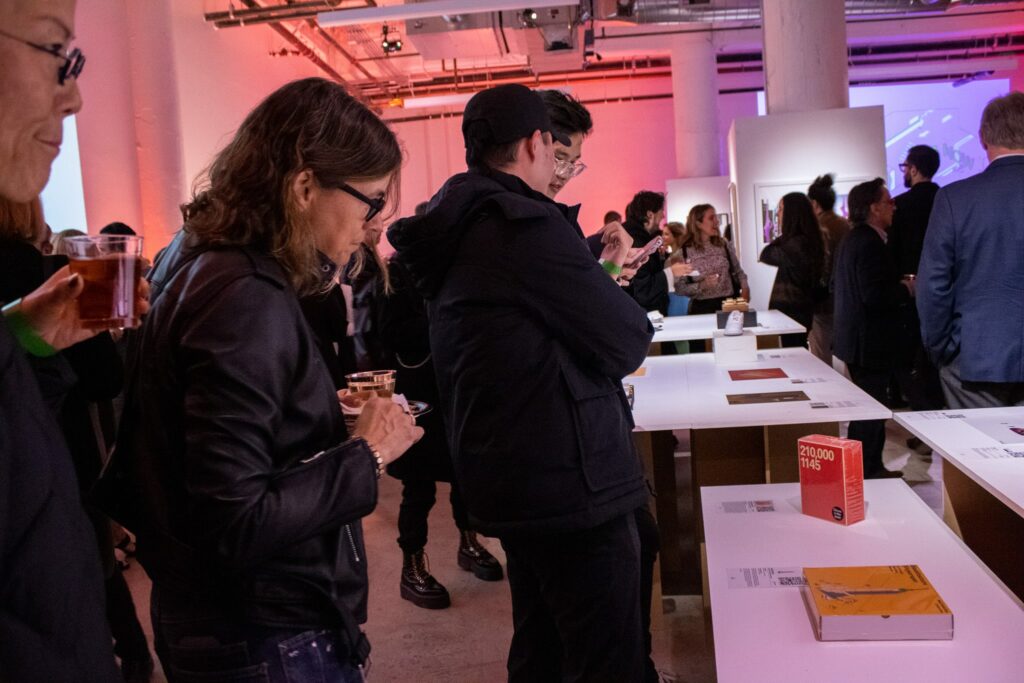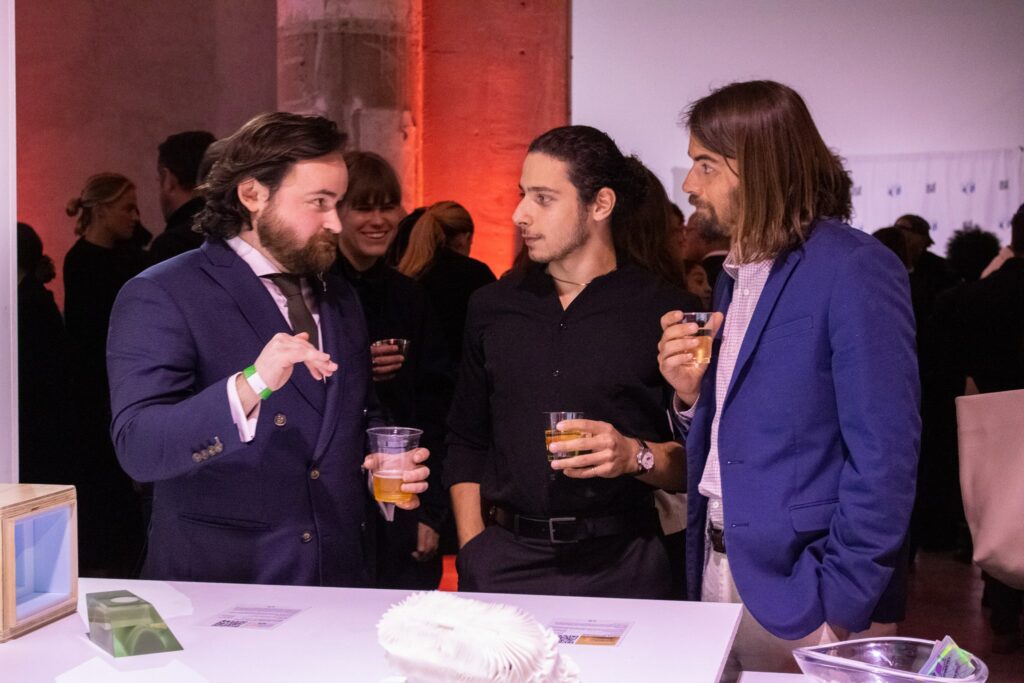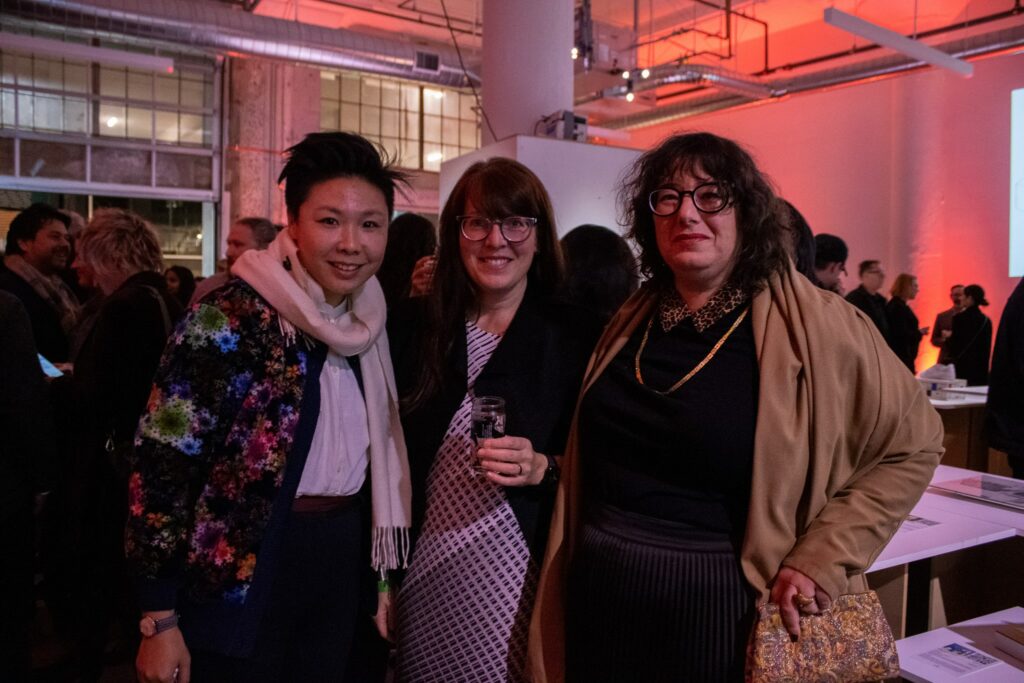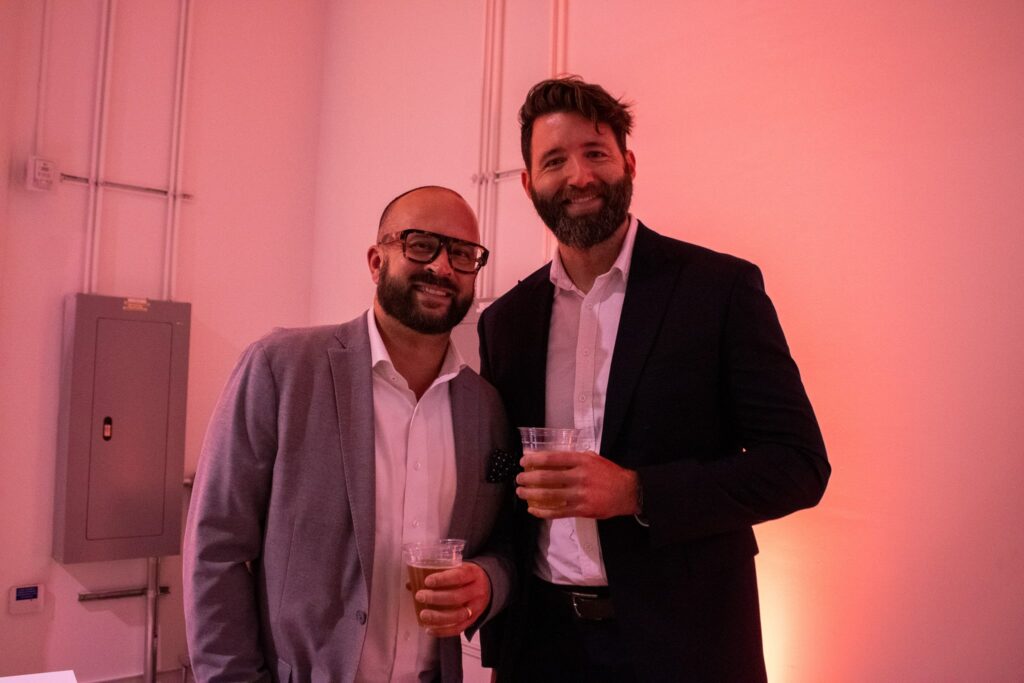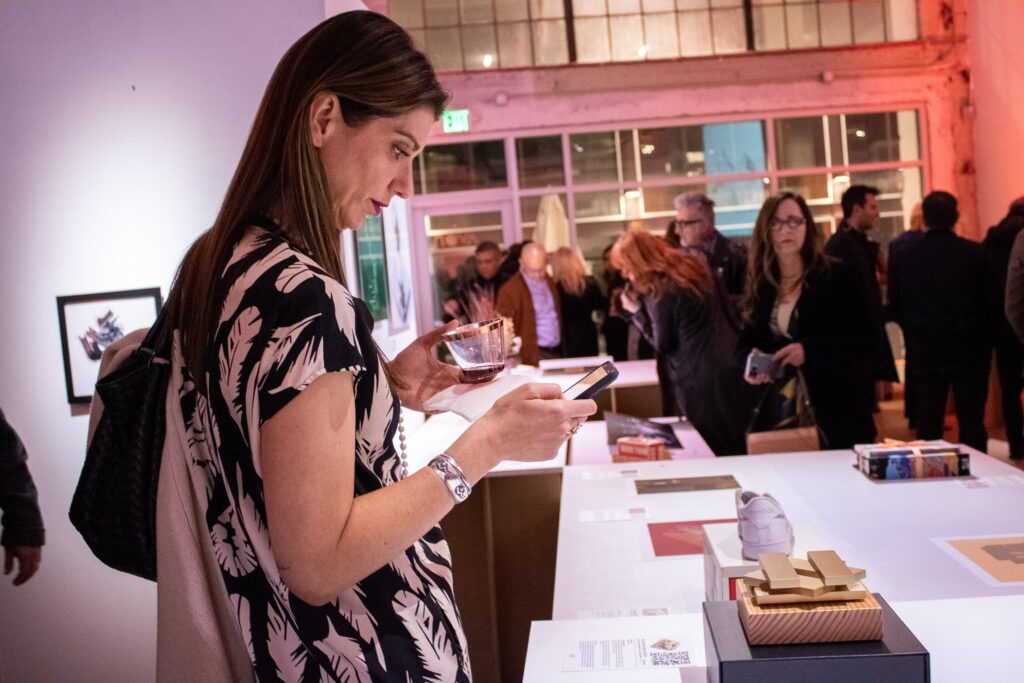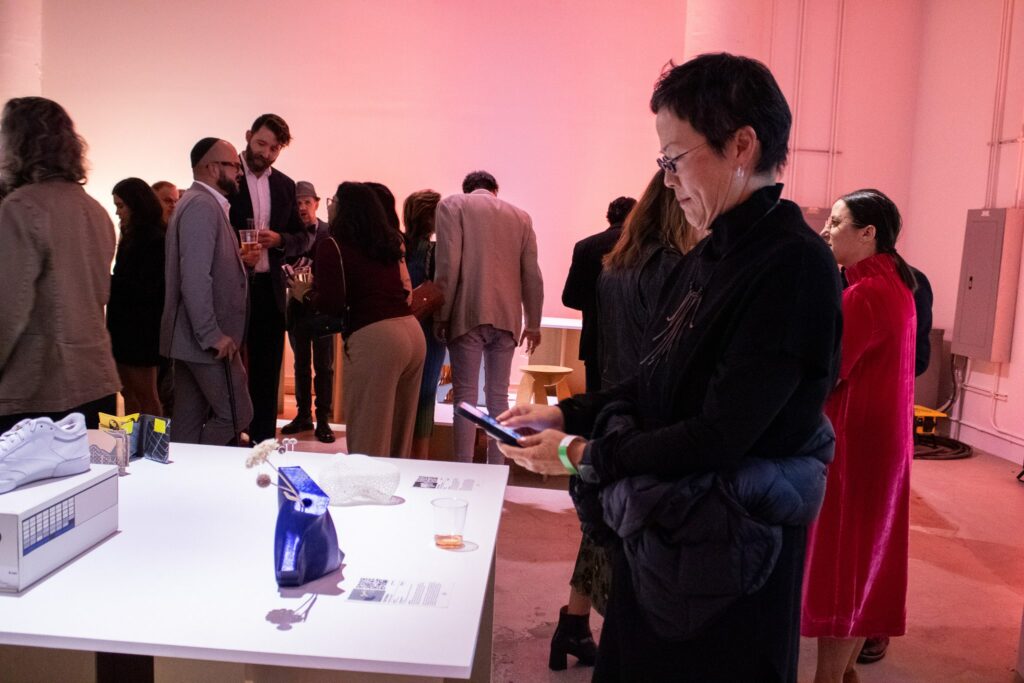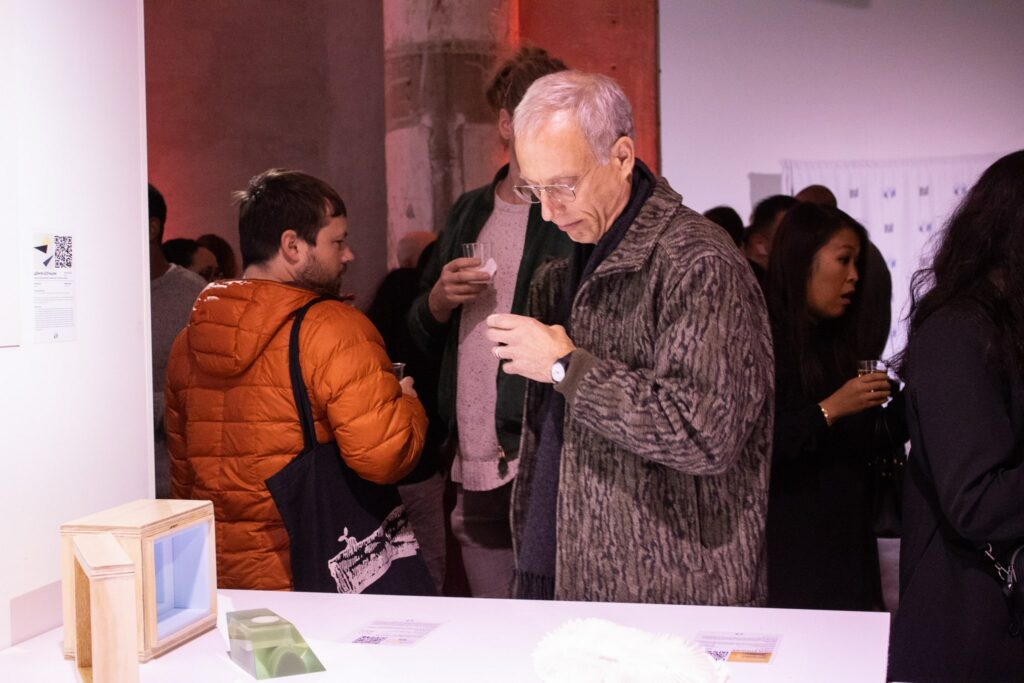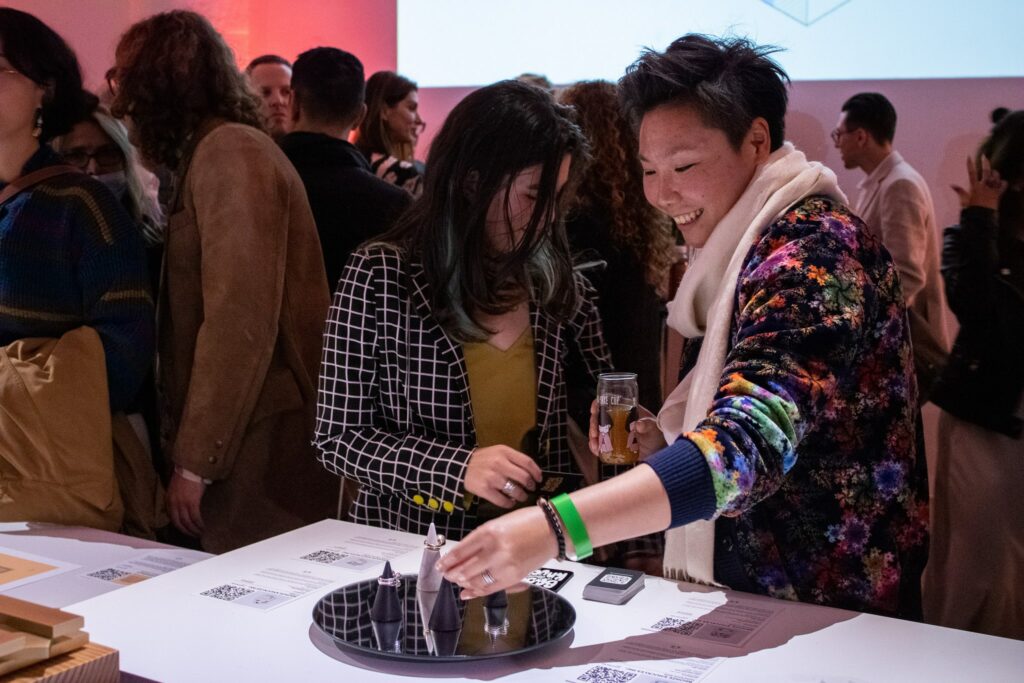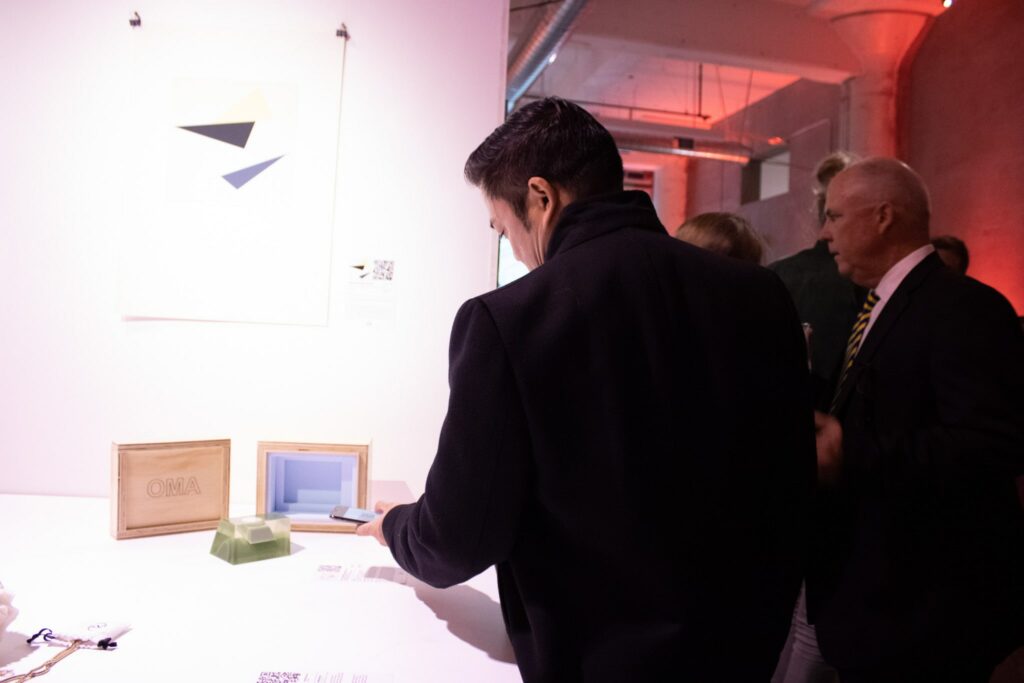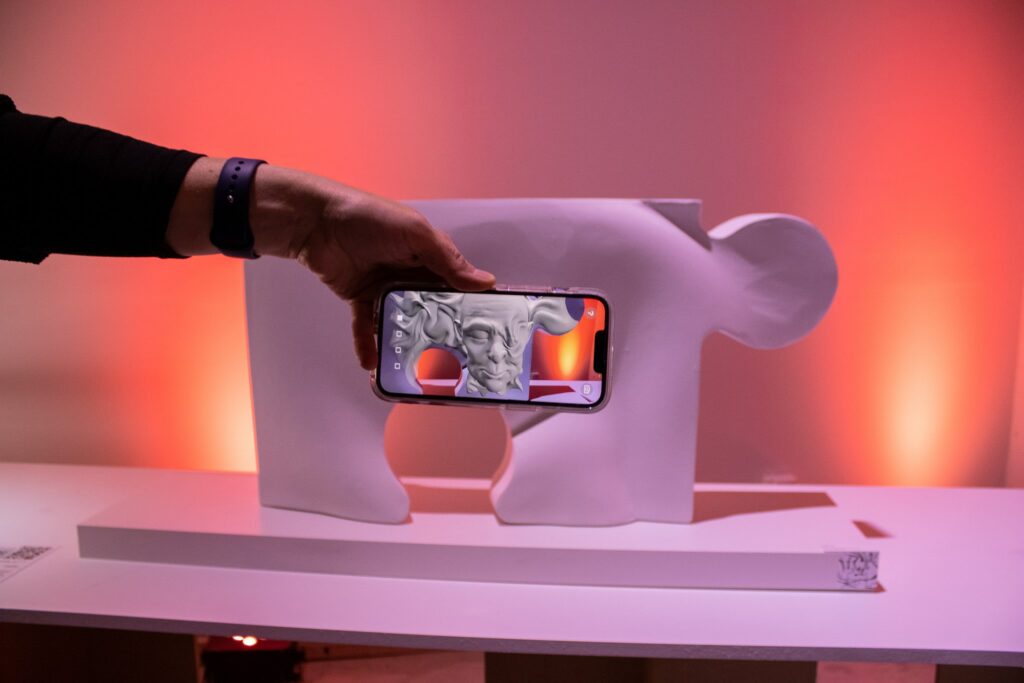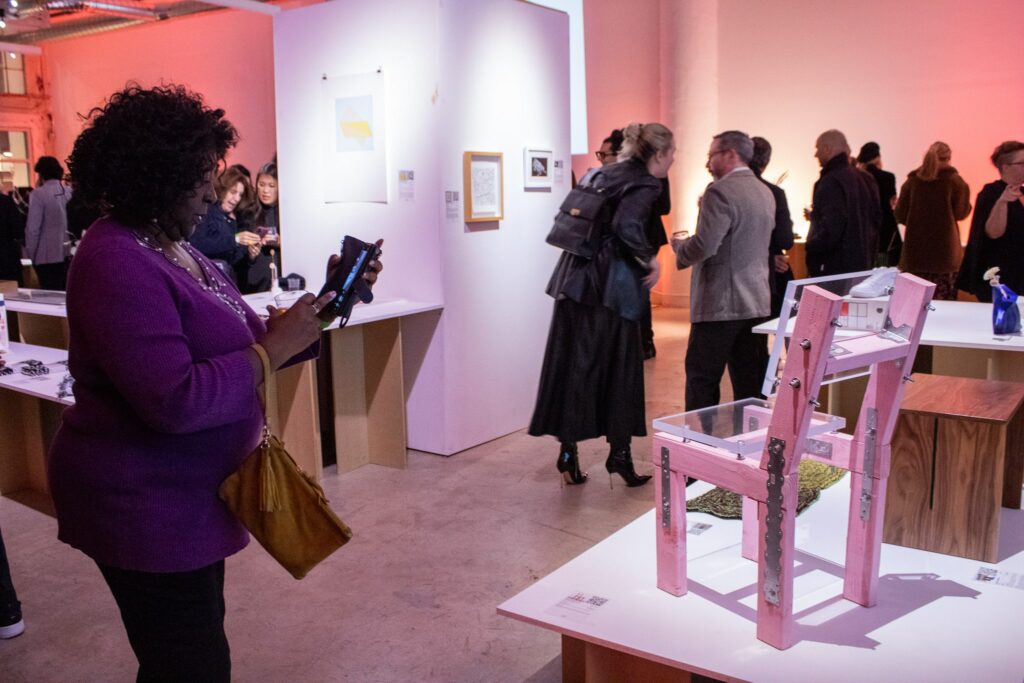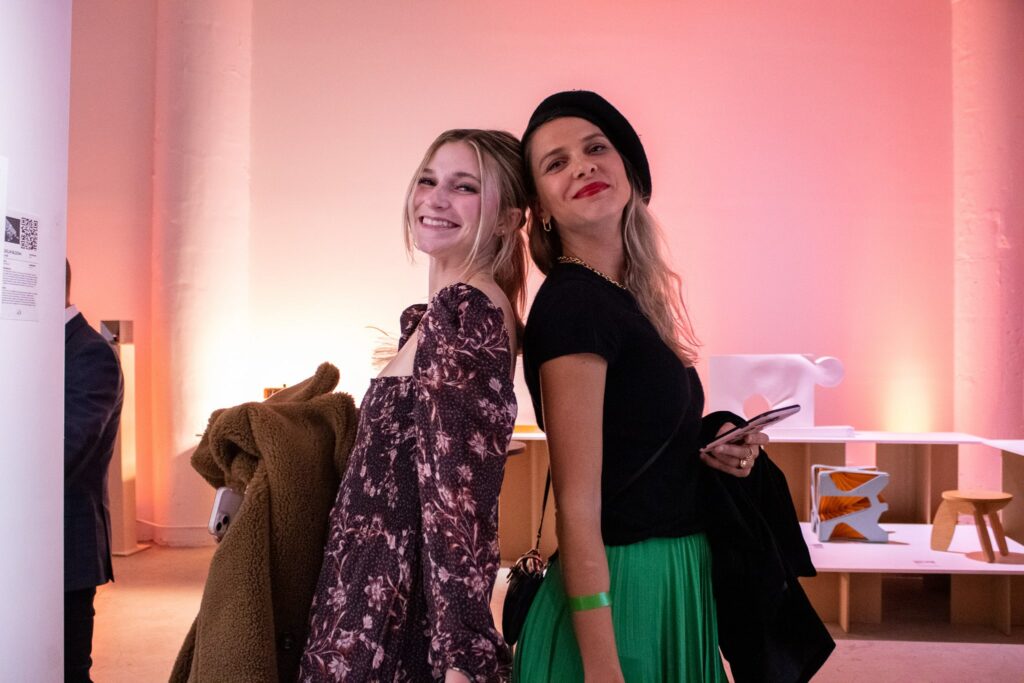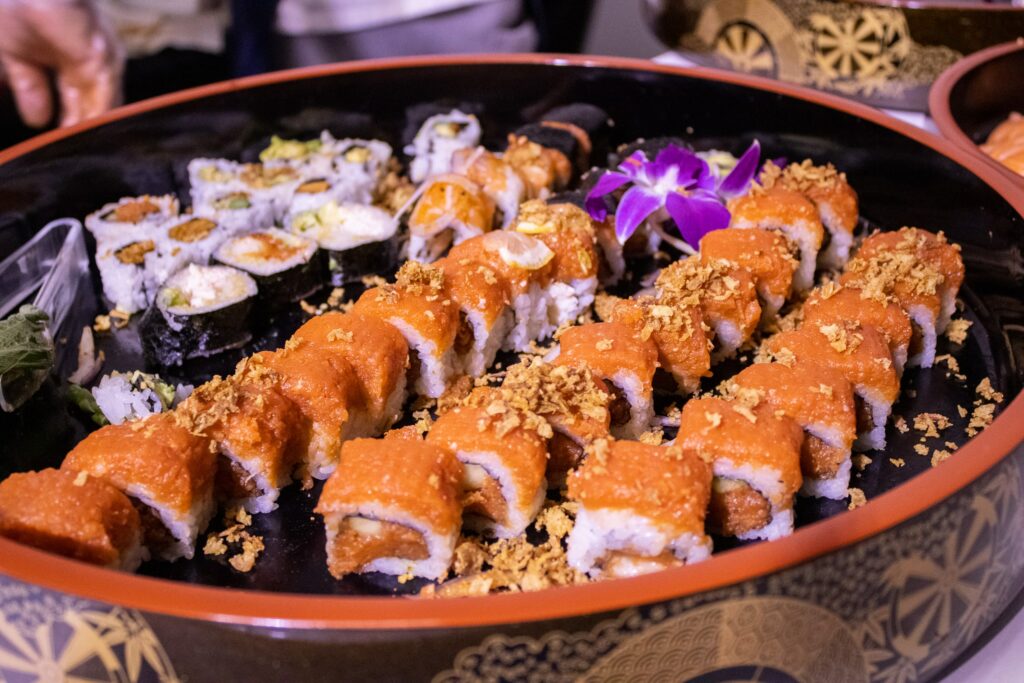 Alvin Huang
Areaware
BairBalliet
BIG | Bjarke Ingels Group
Blu Dot
Brash Collective
Bronze Knuckles
Chandler Ahrens
Chris Warren
cityLAB UCLA
Claret-Cup
Cody Miner
Cooper Hewitt, Smithsonian Design Museum
Cynthia Kanner
David Eskenazi
Design, Bitches
Doris Sung 
Eames Demetrios
Eames Office
Elena Manferdini
Greg Lynn
HansonLA
Irvin Shaifa
Jackilin Bloom
Jenny Wu
Jimenez Lai
Julia Koerner
Katy Barkan
Kevin Daly
Lorcan O'Herlihy
Mark Johnson
Max Kuo
Mehrdad Yazdani
Melissa Shin
Nancy Levens
Natasha Sandmeier
Nathan Su
Neil Denari
OMA / Shohei Shigematsu
Patrick Geske
Paul Vu
Spencer Daly
Standard 
Stephanie Schrader
Studio Shamshiri
Taschen
The LADG
Thom Mayne
Vertebrae
Wendy Fok
Wes Jones
Alonzo Construction
Brian and Patti Stewart
Broad Foundation
Collins + Collins
Clark Construction
Joe Day
Kilograph
MATT Construction
Standard
Swinerton
VS America
Behnisch Architekten
Bergelectric
CO Architects
Crest Real Estate
Crossville Inc
David Hertz/SEA
Dharam Consulting
Hawkins\Brown
Longman Lindsey
LUTRON
Marmol Radziner
Martin Bros.
Michael Hamner Architects
Pacific Wall Systems
Rodin Group
Skanska
smith-clementi
The Beverly Hills Estate
Universal Metro
Valle Reinis Builders
Walter P Moore
Woods Bagot
ZGF
Jim Burnett
Kurt Fischer Engineers
SCI Casework
SHIELD Casework
VCA Engineers
Angel City Brewery
Arc
Bougie Boards
Kombu Sushi
High Voltage Lighting