Bigger Than A Street, Smaller Than A City
Bigger Than A Street, Smaller Than A City
Over the course of 2020, Angelenos felt first-hand how important our parks are to our personal well-being and the livability of our city. Test Plot has been a way for us to come together to cultivate our beloved open spaces and try to make our public parks just a tiny bit better. By showing up each week and caring for these lands, we hope to contribute to the work so many Angelenos are doing to restore our relationship with the natural world and, frankly, with each other. 
The strategy is twofold: Claim a piece of public parkland to fight invasive species to both support and expand the native seed stock. Build relationships with local plant nurseries to establish new successional species, build back soil health and test and monitor what works over time. Secondly, do this work from the ground up. Test Plots create an opportunity for a coalition of community members, ecologists, soil scientists, artists, landscape architects and teachers to spend time together with plants; to linger and wonder, to notice and observe, to pull weeds and to care.
Bigger Than A Street, Smaller Than A City – 2021 Runner-Up
Test Plot
Rebecca Greenwald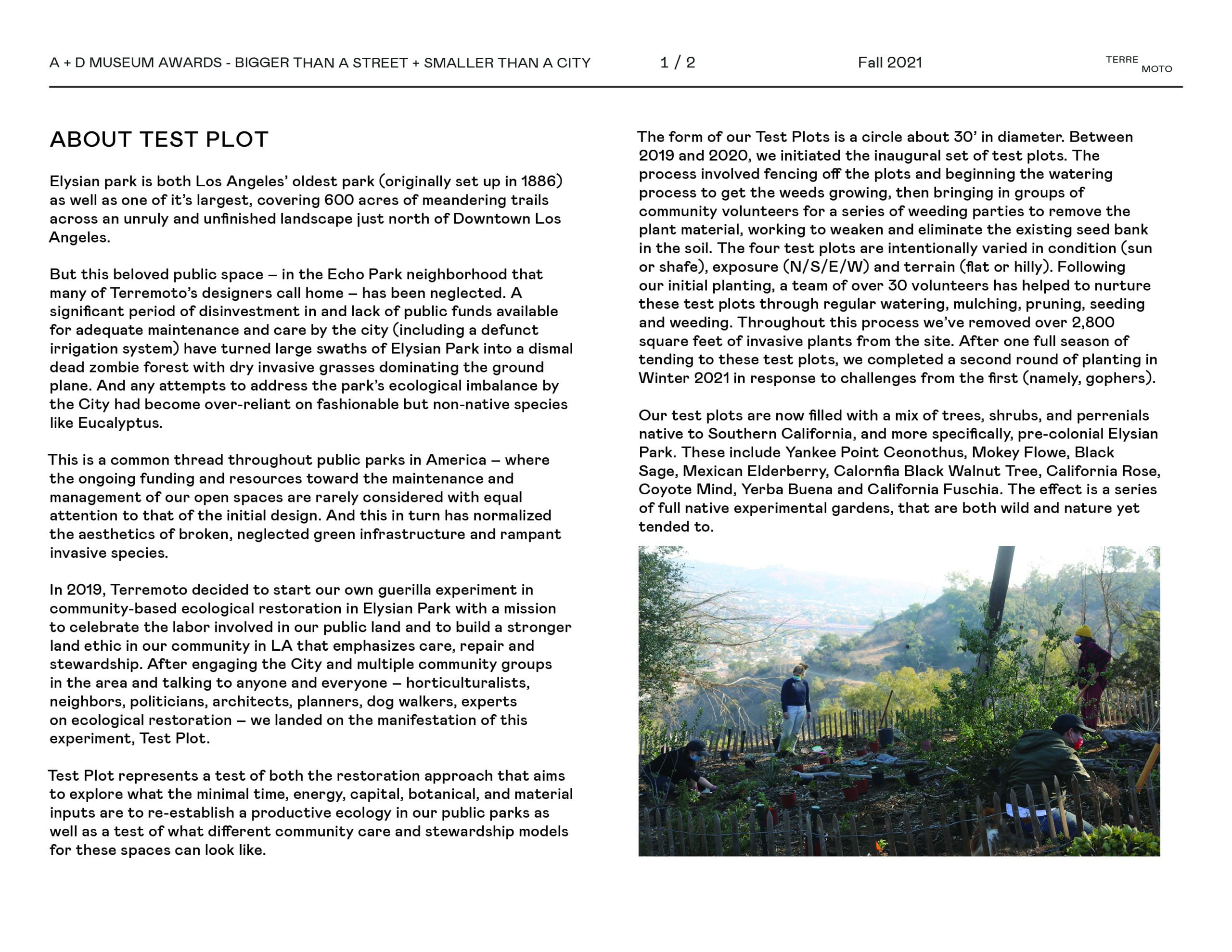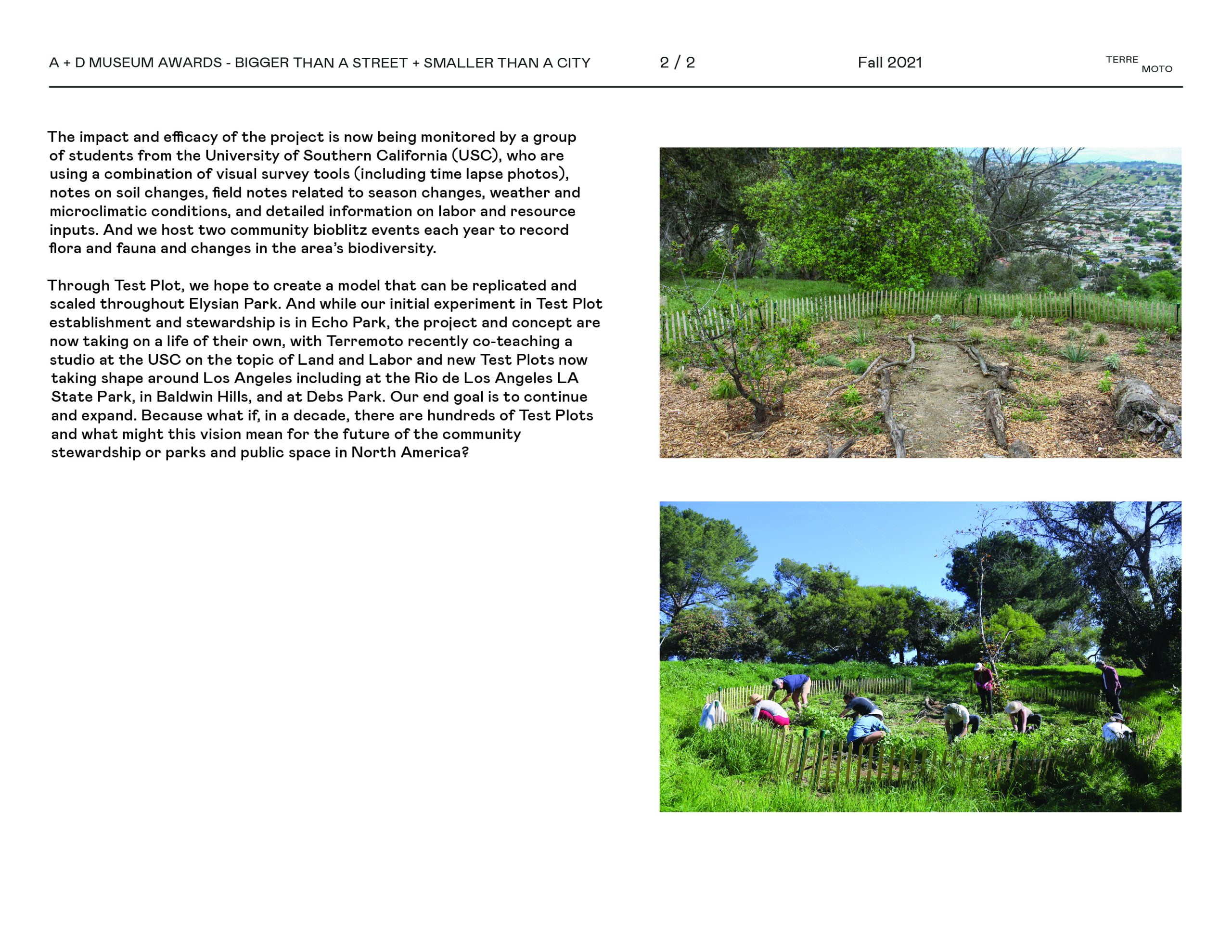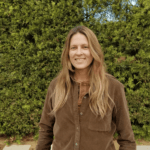 Jenny Jones
Jennifer (Jenny) Jones is a landscape architect from Virginia with a background in the science and theory of the environment. Jenny is currently a Partner in Terremoto's LA office. Her multidisciplinary training and experience as a science teacher shapes her approach to landscape design, which considers integrating natural systems, encouragement of exploratory learning, and thinking at all scales of space and time.
Jenny was previously a designer at OLIN, where she worked on campus landscape projects at UCLA, using native plants, planting on structure, and implementing low-impact design water strategies; and at Rios Clementi Hale where she was a project manager and designer for the redesign of the Rose Garden at Descanso Gardens. Since joining Terremoto, Jenny has worked on small and large residential projects, multifamily housing, and educational gardens. Jenny has served as a guest critic for studios at USC, Woodbury, and Cal Poly Pomona, where she has also lectured on Terremoto's work.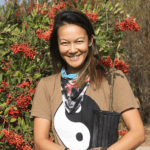 Jen Toy
Trained in landscape architecture and urban planning, Jen has committed her career to building social equity and ecological resilience. Through research, teaching and practice she engages with under-resourced communities through design, programming and stewardship to build a stronger land ethic and promote civic engagement. 
Jen is currently teaching and working on Test Plot, an ongoing experiment in community based ecological restoration and land stewardship. She co-founded the international nonprofit Kounkuey Design Initiative and has practiced at the firms OLIN, Reed Hilderbrand, and Sasaki, although her favorite jobs have been as a park ranger in Yosemite and a groundskeeper at the Morton Arboretum in Chicago. She is a 1.5 generation Chinese American and grew up in the Bay Area where she developed her love of landscapes. She is a registered landscape architect in the state of California.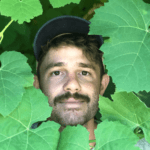 Max Kanter
Max grew up in the Sonoran Desert of Arizona and quickly developed a passion for landscapes from an early age assisting his mother in her desert garden. At Middlebury College he received a BA in Geography with a minor in Environmental Studies focusing on public greenspace development. After arriving to Los Angeles in 2010, Max worked as the first Volunteer Manager for Food Forward, coordinating volunteers to harvest excess fruit from laden fruit trees throughout Southern California to be distributed to those needing it most. While working in backyards Max became very familiar with the horticulture community locally and noticed a need for a new kind of garden care focused in regenerative landscaping and holistic gardening. He and his co-founders designed and launched Saturate in 2015 and 5 years later he and his team work in 200+ gardens private and public gardens throughout LA. He is the CEO and co-founder of Saturate, a Board Member of the Theodore Payne Foundation and a co-creator of Test Plot.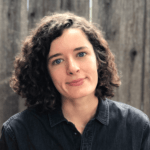 Dani VonLehe
Dani VonLehe's experience growing up on a multigenerational family wheat farm in rural Washington State has inspired her to approach landscape architecture with a humble awareness of the fragile interdependency that natural systems and the human story have with one another. She is inspired by the often unexpected, affectual relationships possible when vernacular narratives are harnessed in the design of ecologically dynamic landscapes. 
Dani is a landscape architect at Terremoto who completed her Masters degree in Landscape Architecture + Urbanism at USC in 2021. Prior to her formal interest in landscape design, Dani was trained as a writer and photographer. She received her Masters in Aesthetics and Politics from CalArts in 2017 where she wrote on the geopolitical landscape and aerial vision. Prior, she obtained both her B.F.A. and B.A. from the University of Washington. She has worked on many interdisciplinary landscape projects for a variety of organizations including The Pomegranate Center, The National Science Foundation, and Worldwide Opportunities on Organic Farms, among others.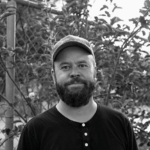 David Godshall
David Godshall is a landscape architect, horticultural theorist and the design director of the Terremoto office in Los Angeles, which he founded with Alain Peauroi in 2012. David's strategic approach to design is inherently rooted in philosophy and the idea that ecology, horticulture and landscape have transformative physical and metaphorical impacts upon a person and a place.
David received a Master's degree Cum Laude from UC Berkeley after receiving a BA Cum Laude from UC Santa Barbara. He holds CLARB registration in California and is an ASLA Olmsted Scholar, representing UC Berkeley's selection the year of his graduation. Prior to founding Terremoto, David worked at Peter Walker and Partners in Berkeley, Calfornia and was a project manager at Surface Design in San Francisco.
David has served as a guest critic in the landscape architecture departments at UC Berkeley and USC.