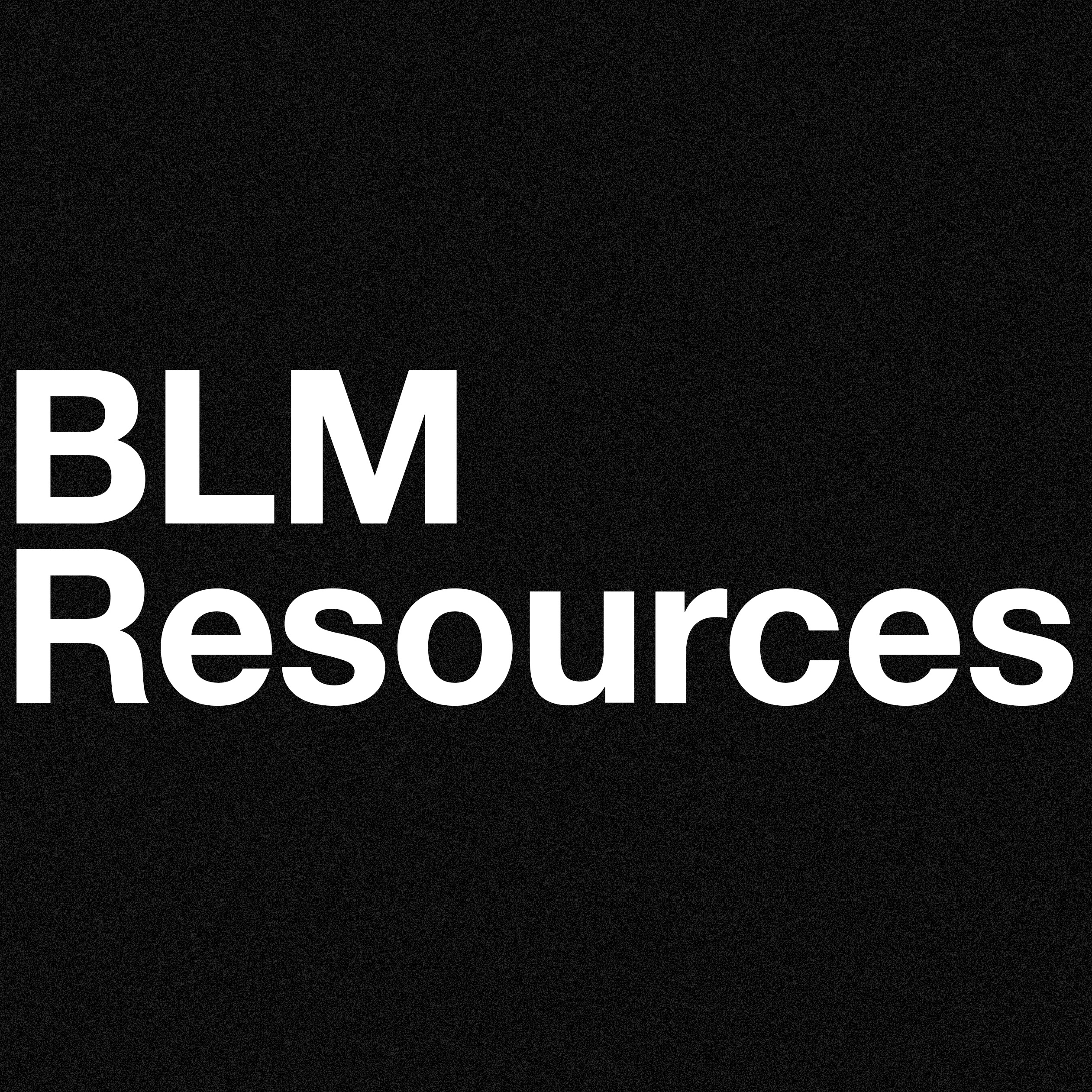 Books

We kindly request that you consider where you are purchasing books from. While some larger sellers may make this easier you may be contributing to the unjust treatment of BIPOC by supporting these corporations. We are providing a list of some booksellers to consider below:
Where to buy books (that aren't Amazon) from @covidgoodnews
www.Hakimbookstore.com
www.Mahoganybooks.com
www.Cafeconlibrosbk.com
www.Harriettsbookshop.com
www.Frugalbookstore.net
www.Semicolonchi.com
www.Unclebobbies.com
www.Thelitbar.com
www.detroitbookcity.com
www.esowonbookstore.com
https://rep.club/
How To Be An Antiracist — Ibram X. Kendi
Anti Racist Walk through from a Science based
publication (Greater Good Magazine)
White Fragility: Why It's So Hard For White People To Talk About Racism by Robin DiAngelo
Locking up our Own by James Foreman Jr
Between the World and Me by Ta-Nehisi Coates
The New Jim Crow by Michelle Alexander
So you want to talk about race by Ijeoma Oluo
You Matter by Christian Robinson
Saturday by Oge Mora
Sister Outsider by Audre Lorde (Pride month)
The Fire Next Time by James Bladwin (Pride month)
Videos/Listen
Podcast
Code Switch
NPR
Yo, Is This Racist?
With Andrew Ti and Tawny Newsome
Youtube
Public Address on Revolution by Rachel Elizabeth Cargle
Netflix
13th by Ava DuVernay
Time: The Kalief Browder Story
Explained: The Racial Wealth Gap (series)
When They See Us by Ava DuVernay
Who Killed Malcom X?
LA92
The Innocence Files
Pose
Dear White People
Moonlight
Hulu
The Hate U Give
Grown-ish
Black-ish
Atlanta
Kids, Family Education

Oakland Public Library Resource Guide for Kids of All Ages
Diverse Book Finder
Design + Architecture Resources

Wilkins, Craig. Aesthetics of Equity: Notes on Race, Space, Architecture, and Music
Gooden, Mario. Dark Space: Architecture, Representation, Black Identity
http://cup.columbia.edu/book/dark-space/9781941332139
Curry, Milton, "Spatializing Blackness" CNN: Definitive Design (8 December 2017),
http://www.cnn.com/style/article/spatializing-blackness-art-architecture/index.html
Davis, Charles. Building Character: The Racial Politics of Modern Architectural Style, 1860-1945. University of Pittsburgh, 2019.
Fields, Darell Wayne. Architecture in Black. London: Bloomsbury Academic, 2000.
hooks, bell, "Black Vernacular: Architecture as Cultural Practice," in hooks, Art on My Mind: Visual Politics. New York: W.W. Norton, 1995, 145-151.
The Color of Law: A Forgotten History of How Our Government Segregated America by Richard Rothstein (evaluates the systemic racism and racially restrictive covenants in the planning process and the built environment)
The City of Quartz by Mike Davis, "The Hammer and Rock", 267-316 (War on Drugs Policy and Policing in Los Angeles that informed the 1992 Rodney King Civil Unrest)
Deloris
sign up to offer pro-bono services to BIPOC owned businesses
Black Space
Black in Design
Organizations to Support
Find your local Black Lives Matter chapter here.
Consider
The Bail Project,
which provides bail for low-income individuals, an act of resistance against a system that criminalizes race and poverty and an act of solidarity with local communities and movements for decarceration.
Until Freedom
led by Tamika Mallory
The Innocence Project
works to "exonerate the wrongly convicted through DNA testing and reforms the criminal justice system to prevent future injustice."
Trans Cultural District
created "an effort that facilitates the healing, economic empowerment, and cultural enrichment of transgender people in the Tenderloin district who have been and continue to be plagued by social and structural violence, marginalization, disenfranchisement, and abjectpoverty,yet maintain a fiery resistance and unfaltering resilience."
NAACP
(National Association for the Advancement of Colored People) has a mission to "secure the political, educational, social, and economic equality of rights in order to eliminate race-based discrimination and ensures the health and well-being of all persons."
Campaign Zero
supports the analysis of policing practices across the country, research to identify effective solutions to end police violence, technical assistance to organizers leading police accountability campaigns and the development of model legislation and advocacy to end police violence nationwide.
Black Voters Matter Fund
works to increase voter registrations and turnout and advocates for policies to expand voting rights.access.
Black Visions Collective
"BLVC is committed to a long term vision in which ALL Black lives not only matter, but are able to thrive. What we know to be true in order to create this world is that oppressed people, especially Black people, need to build collective power in order to create systems transformation. Through the development of powerful strategic campaigns, we seek to expand the power of Black people across the Twin Cities metro area and Minnesota. This can look like delivering mobilization and action goals as part of a national coalition in which Black lives are centered, but it most often looks like visioning and leading targeted collaborative local campaigns that advance a concrete impact for people's lives here, while also advancing a shift in public narrative that connects to transformative long-term change."
The National Police Accountability Project
"National Police Accountability Project (NPAP) is a 501(c)(3) organization and a project of the National Lawyers Guild, which was founded in 1937 as the first racially integrated national bar association. In 1999, NPAP was created as a non-profit to protect the human and civil rights of individuals in their encounters with law enforcement and detention facility personnel. The central mission of NPAP is to promote the accountability of law enforcement officers and their employers for violations of the Constitution and the laws of the United States."
LA-CAN
The Mission of the Los Angeles Community Action Network (LA CAN) is to help people dealing with poverty create & discover opportunities, while serving as a vehicle to ensure we have voice, power & opinion in the decisions that are directly affecting us.
Actions
Follow and participate in Movement for Black Lives'
Week of Action.
Call your local council member and demand justice and to defund the police.
Support Black-owned businesses

VanillaBlack
www.yelp.com/biz/vanillablack-los-angeles
Register to
Vote
Sign Petitions Civil rights group
Color of Change
launched petitions for justice for George Floyd and Breonna Taylor