---
---
Awards Beyond the Norm
The A+D Museum Design Awards break away from the traditional award program structure to recognize the work on contemporary design space fringes. Through the jury and categories, the awards are designed to acknowledge the cross-disciplinary and multi-experiential reality of the architecture and design community. They are a moment of recognition for those designers and architects who do not fit the mold, who can be appreciated not only by experts in the field but also by those outside. These are awards for those who venture beyond the confines of traditional architecture and design.

The A+D Museum Design Awards are scheduled to announce in a weekend long event beginning December 11 2020.
Discover ways to show your support for the Design Awards.
---
A+D Museum Award Committee
Silvia Kuhle
Standard Architecture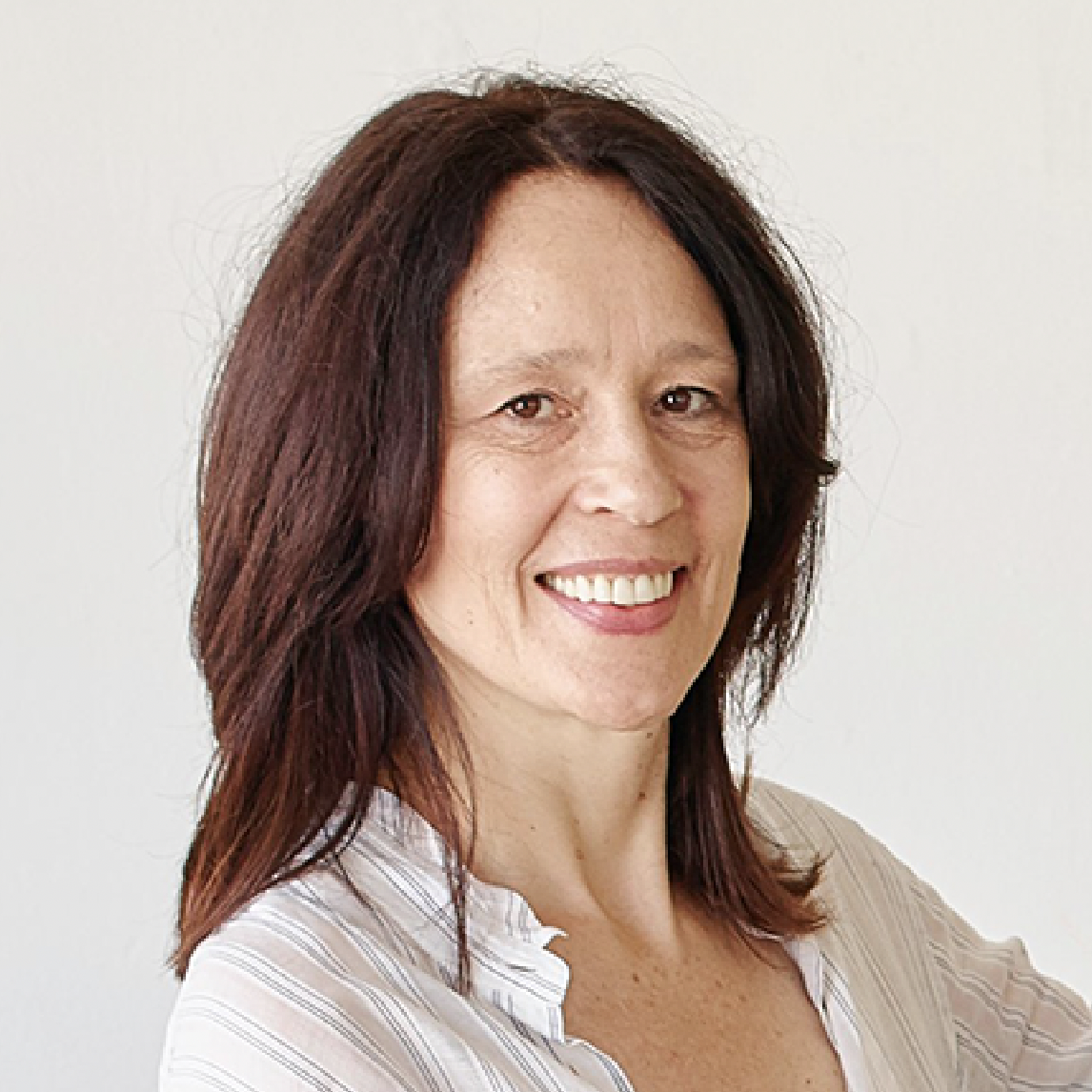 Frank Clementi
Smith-Clementi
Roger Fricke
Clark Construction
Farooq Ameen
CityDesign Studio
---
Categories
On the Wall

drawings, paintings, poems, photography, light fixtures, movies, videos, etc...


On the Floor or Ceiling

sculptures, furniture, product designs, light fixtures, etc...


On the Desk

(architectural) models, prototypes, books, magazines, etc...


On the Body

fashion, product design, wearables, etc...


On the Street

fashion, skateboards, cars, vehicles, street art, etc...


Bigger than Model, Smaller than a Street

Built architecture, theater/set design, interior design, industrial design, etc...


Bigger than Street, Smaller than a City

Urban design, built architecture, institutional concepts, sensorial projects, etc...


Still on Paper

Conceptual design through all disciplines and not yet built or created. Proto - Ideas.


On the Screen

Videos, movies, design concepts, campaigns, , etc...


In School

Designs by students
---
Community-centered
Opportunity
The A+D Design Awards are mission-critical for the museum and our community. They are a platform for emerging architects and designers and those in between to be celebrate and receive invaluable critique on their work.

The funds raised will go to supporting the operations, programming, and outreach that allow us to serve as a center for exploration and education to a multitude of communities. This support will allow us to continue to support and foster innovative creativity.

A part of funds raised will also go to providing prizes for the deserving award winners.

Specifically, our future goals include a boost in both introductory and skill-building educational programs aimed at K-12 students, an array of events as part of our Bridging Realities series, our Inclusion and Community Committee's foray into understanding Los Angeles' homelessness challenge. Beyond this, we will boost partnerships with local and global institutions to bring a more comprehensive range of voices both to our exhibitions and our leadership. Despite the year's challenges, we will continue to break beyond our walls through new mediums of public arts and design programming.
Bill Hanway
Chandran Sankaran
Erik Perez
Ibai Rigby
Jim Wilce
John Murchison
Judy Kameon
Justin Whitfield
Kimberli Meyer
Kongjian Yu
Nicole Hagerman Miller
Rahul Mehrotra
Robert H. Mendelsohn
Adair Curtis
Dana Bauer
Daniel Rosenfeld
Fernando Pullum
Jean Oei
Karyn Millet
Keira Alexandra
Lev Spiro
Marisa Issa
Roger Davies
Rosalyn Bloch
Tom Duffield
---
---
Contact
Leila Wahba
Deputy Director
& Culture Curator
leila@aplusd.org
---