Design Program Resources
A big thanks to our volunteer community for helping us create this list.



Open Source

Autodesk Sketchbook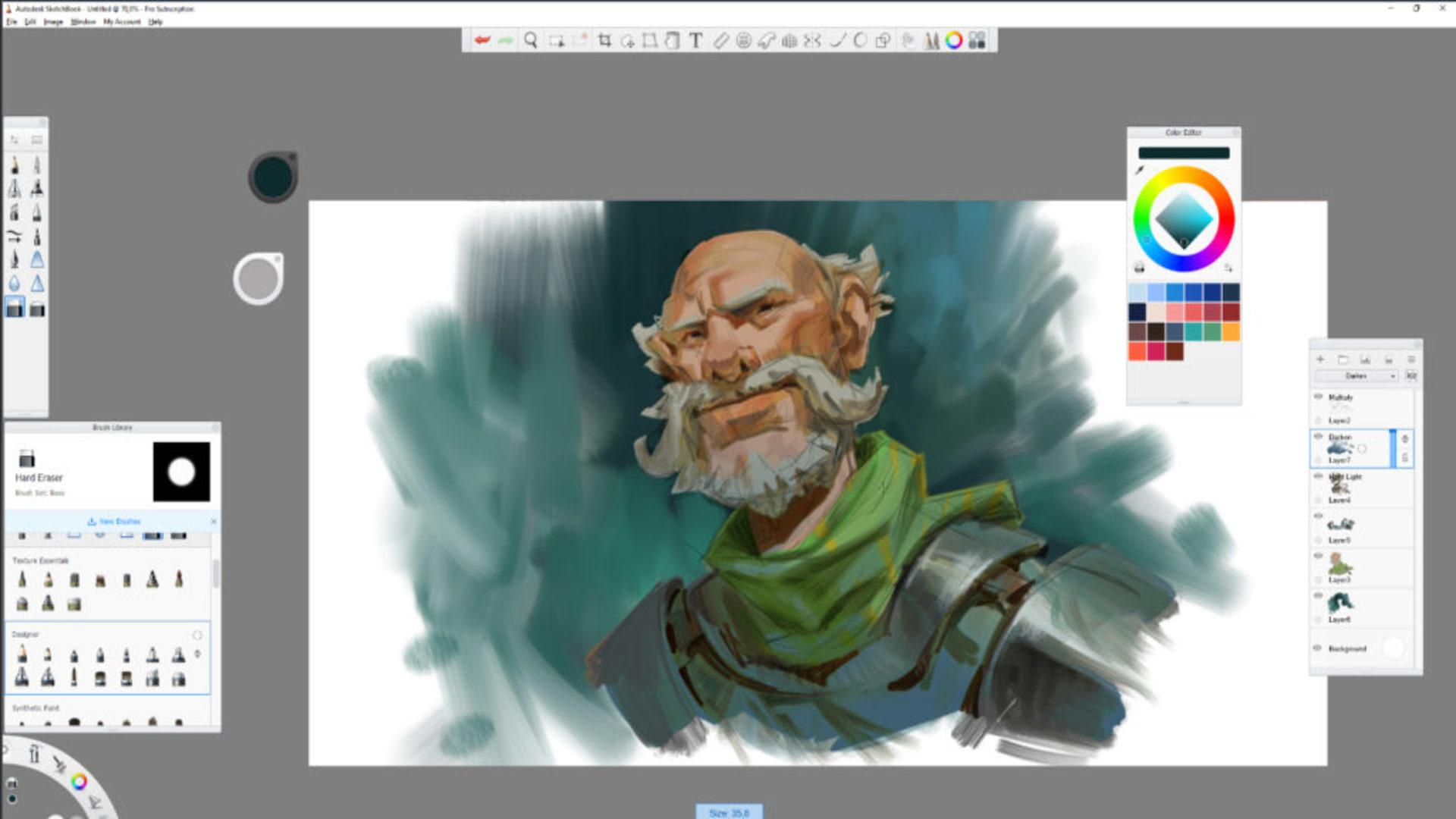 A raster graphics software application intended for expressive drawing and concept sketching. Free for students for 3 years.
︎︎︎
Blender
Free and open source 3D creation suite
**alternative for Adobe Animate
︎︎︎
Darktable
Open source photography workflow application and raw developer
**alternative for Adobe Lightroom
︎︎︎
FreeCAD
3d parametric modeler
**alternative for AutoCAD
︎︎︎
GIMP
Free and open-source Image editor.
**alternative for Adobe Photoshop
︎︎︎
Inkscape
Free and open-source vector graphics editor.**alternative for Adobe Illustrator
︎︎︎
Krita
Free and open-source raster graphics editor designed primarily for digital painting and 2D animation. This is used for concept, texture, VFX artists, illustrators and cartoonists.
**alternative for Adobe Photoshop
︎︎︎
Open Toonz
Open-source animation production software
**alternative for Adobe Animate
︎︎︎
RawTherapee
Free, cross-platform raw image processing program
**alternative for Adobe Lightroom
︎︎︎
Scribus
Open Source Desktop Publishing
**alternative for Adobe Indesign
︎︎︎
SketchUp
3d modeling software
︎︎︎
Storyboarder
Program that makes laying out your concepts easier.
︎︎︎
Online

Behance
A key resource to find inspirational designs by other illustrators, graphic designers, product designers, and architects.
Canva
Offers 8,000+ free templates for social media posts, presentations, letters, etc. They also offer free stock photos and graphics.
Crello
Crello is the easiest online design tool to create animations and graphics for social and web.
Google Fonts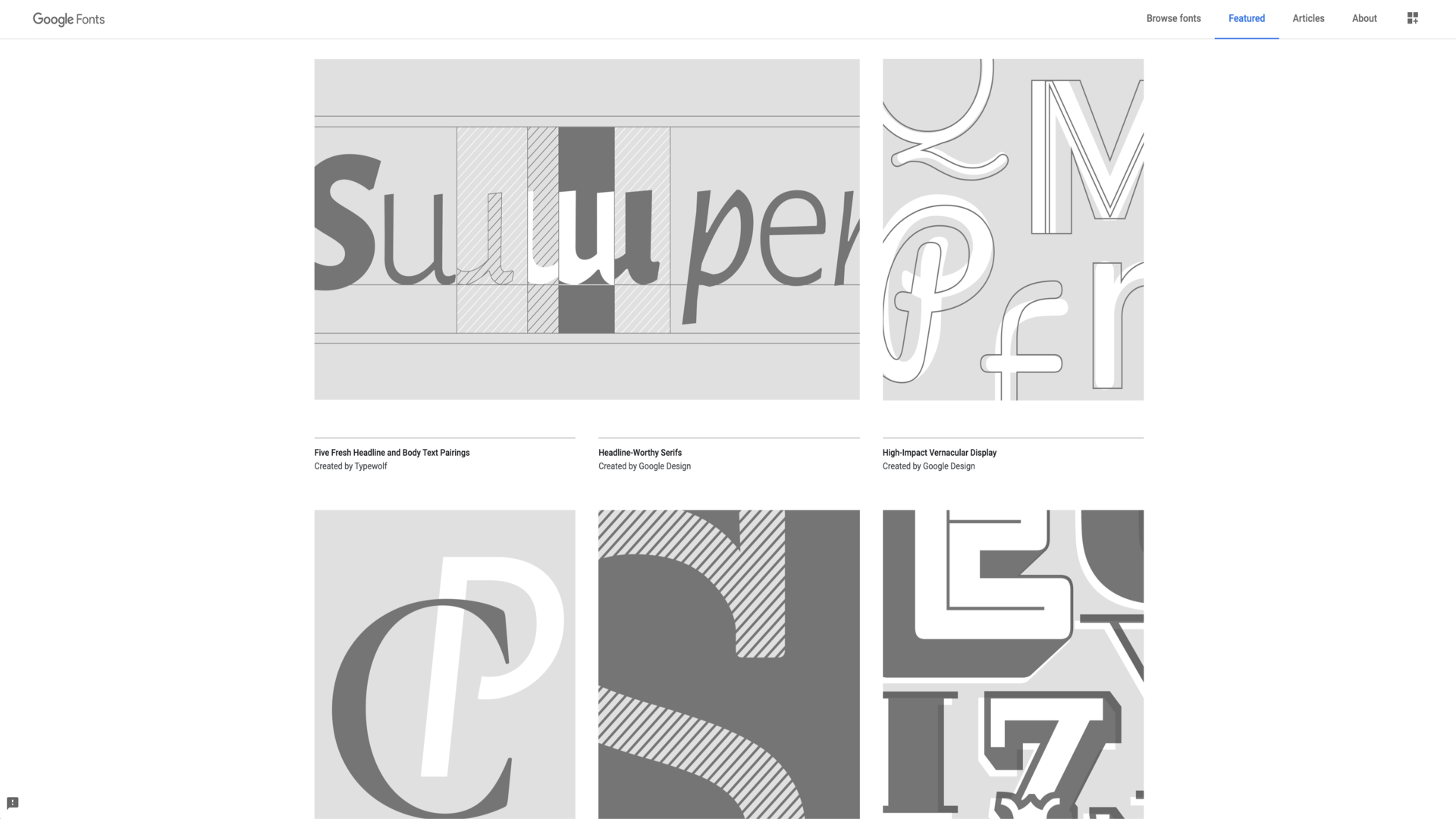 Google Fonts is a library of 1003 free licensed font families, an interactive web directory for browsing the library, and APIs for conveniently using the fonts via CSS and Android.
Infogram
Free tool that offers access to a wide variety of graphs, charts and maps as well as the ability to upload pictures and videos to create cool infographics.
Photopea
An advanced image editor, which can work with both raster and vector graphics.
Snappa
Whip up graphics for social media, ads, blogs, and more.
Vectr
Free Vector Graphics Software
**alternative for Adobe Illustrator
Apps

Afterlight 2
A full-featured photo editing app with plenty of creative options.︎ / ︎

Enlight Photofox
A multifunctional photo editing application for photographers of any level. It contains the immense editing unit of tools for essential and progressed correcting of your photos. ︎ / ︎

Prisma Photo Editor
A photo editor app that creates amazing photo effects transforming your photos into paintings. ︎ / ︎

Snapseed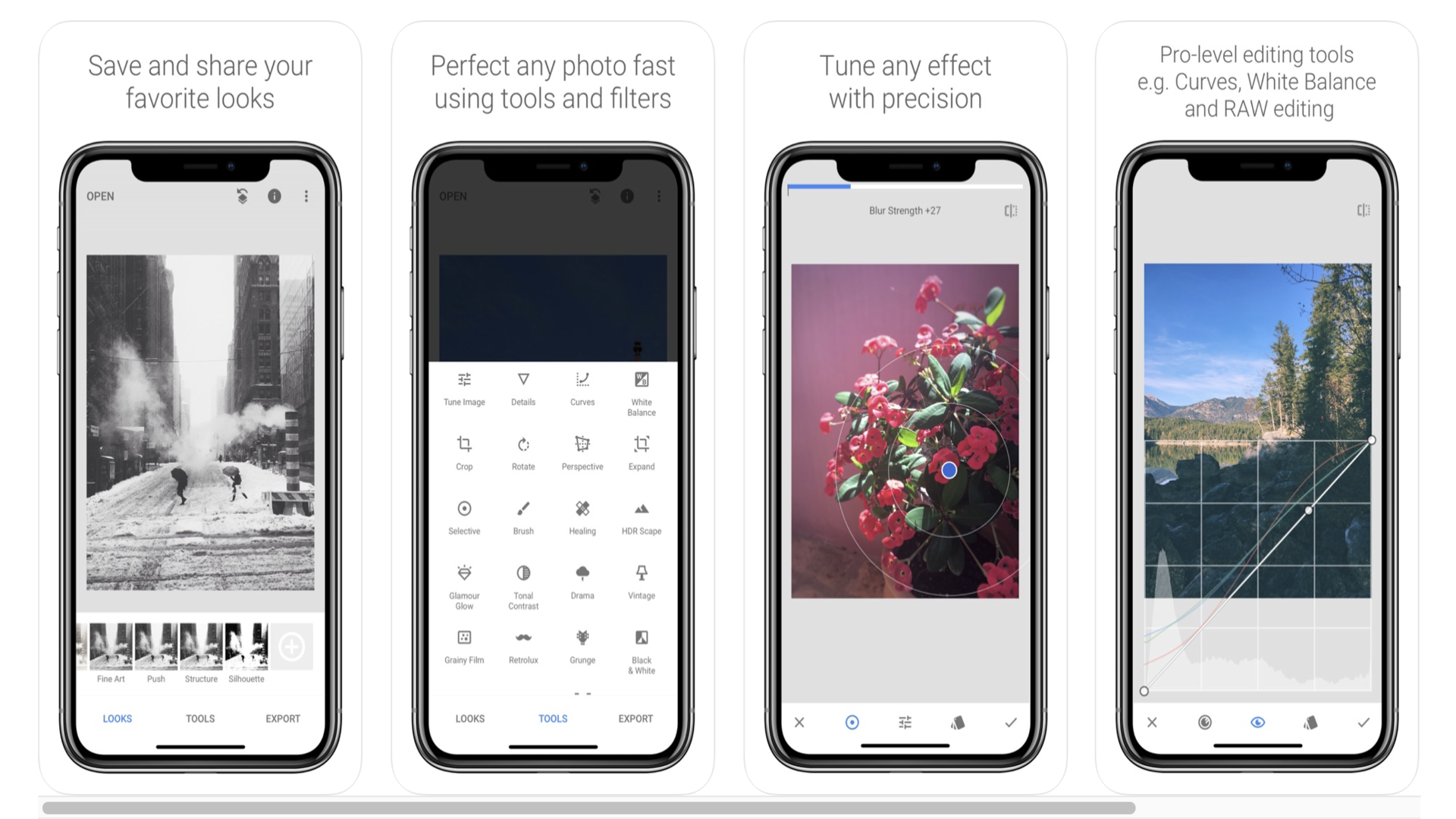 A complete and professional photo editor developed by Google ︎ / ︎

Unfold
A toolkit for storytellers. Create, edit and share beautiful stories with templates, text, fonts and filters.
︎
/
︎
VSCO
A photo editing tool that offers presets, standard editing tools, and a community to share your images with.
︎
/
︎
Whitagram
Whitagram makes it easier to edit photos in preparation for an instagram post. You can edit the photo, the frame color/size and can add text.
︎